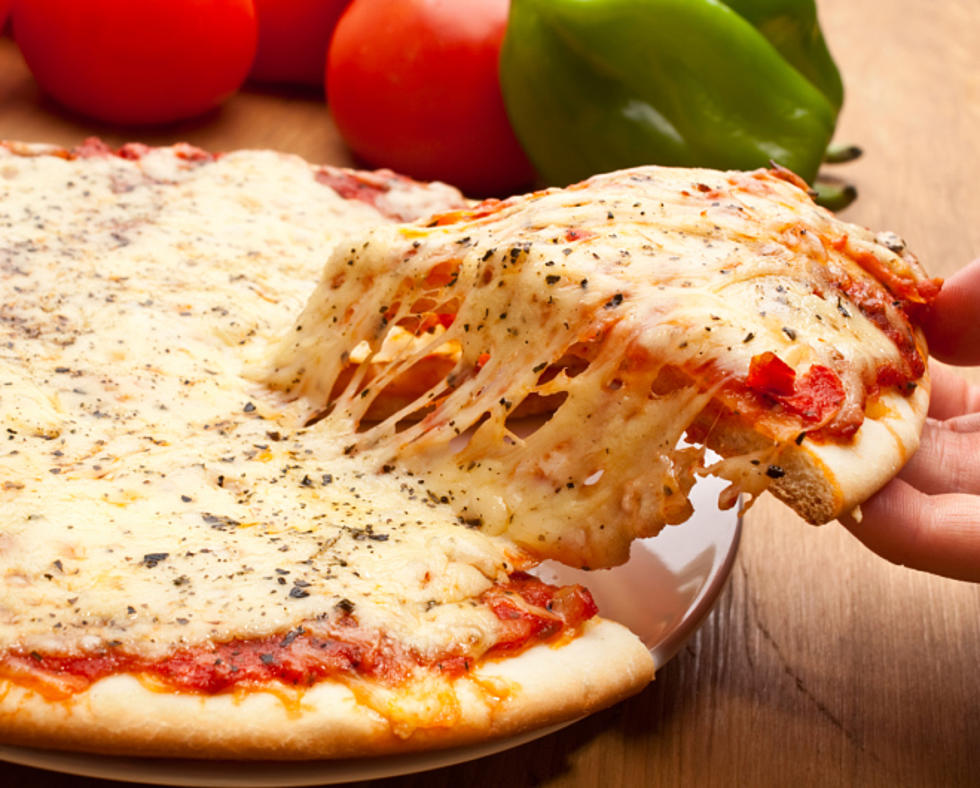 Study Confirms You Can Lose Weight on a Pizza Diet!
Olga Nayashkova
The news we've been waiting our whole lives for and it's about pizza! A new study confirms you can lose weight by eating pizza.
A chef lost 100 pounds by eating pizza daily and it is possible to lose pounds by eating the foods you love.
A recent article in Men's Health breaks down that having a cheat is actually a good thing when dieting and that includes having that slice of pizza!
I've learned that losing weight is tough, and keeping pounds off is even tougher so a plan that works for you, is the best plan.
You can check out the complete article here and good luck on your weight loss plan!