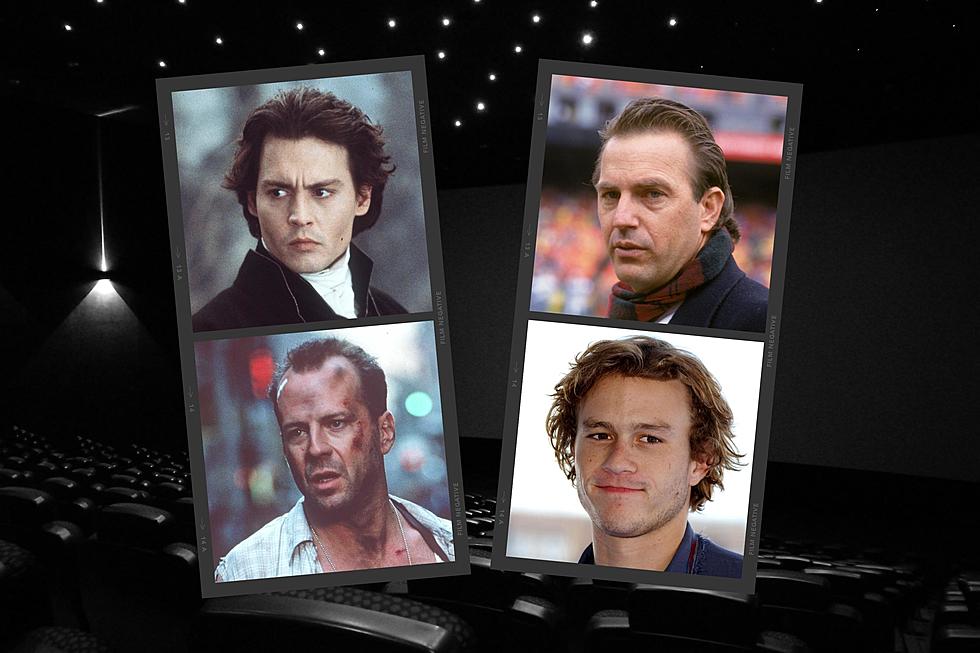 You Need to Watch These Classic Movies Filmed in Washington Before You Die
Getty Images, Canva
Washington has served as a filming location for many great movies.
The most popular shooting locations for both the film and television industry are California (mostly Los Angeles), New York, Atlanta, and overseas in the United Kingdom. But did you know several classic movies were mostly or partially filmed in Washington?
Seattle has been a popular place to set movies and shows.
Grey's Anatomy and Frasier are obvious choices, but they were filmed mostly in Los Angeles. Frasier famously visited Seattle during the tail-end of its run, but that was about it. Twilight put Forks, Washington on the map, but I don't think the film crew ever stepped foot in Washington during production. First Blood, the first entry in the Rambo franchise, was set in the Washington woods but was actually filmed in Canada. Same thing, I suppose.
What movies were filmed in Washington state?
One of the most surprising movies on our list is Die Hard 2, which saw Moses Lake stand-in as Dulles International Airport, which is about as far away from Washington as you can get. The production called for snow, but there wasn't any. It just so happened to be snowing in Moses Lake that day. Who can forget Johnny Depp's masterful turn in Benny & Joon? Spokane was equally a character in this movie as it was the setting. The Tri-City Americans' own Craig West has a cameo in this movie, back during his day as the voice of the Spokane Indians. Don't believe me? Just check out our list below.
You Gotta Watch These Classic Movies Filmed in Washington Before You Die
You're probably here because you're a movie fan. You probably also live in Washington. You're probably here because I told you there were some amazing movies filmed in Washington. Movies with actors such as Johnny Depp, Kevin Costner, Bruce Willis, and the late great Heath Ledger. If you haven't seen every movie on this list, you need to get a move on. These are the best films that were shot in the beautiful state of Washington.
LOOK: 38 Amazing Actors That Have Called Washington State Home
Sure, Washington is known for Amazon, coffee, wine, apples, grunge music, Microsoft, and Boeing. But you may not know how many actors and actresses have come from the Evergreen State. Yeah, our state has had an impact on the television and film industry. We've got A-listers, an Oscar winner, and faces of big franchises.
Check out our list below, I'm sure you'll find some surprises.