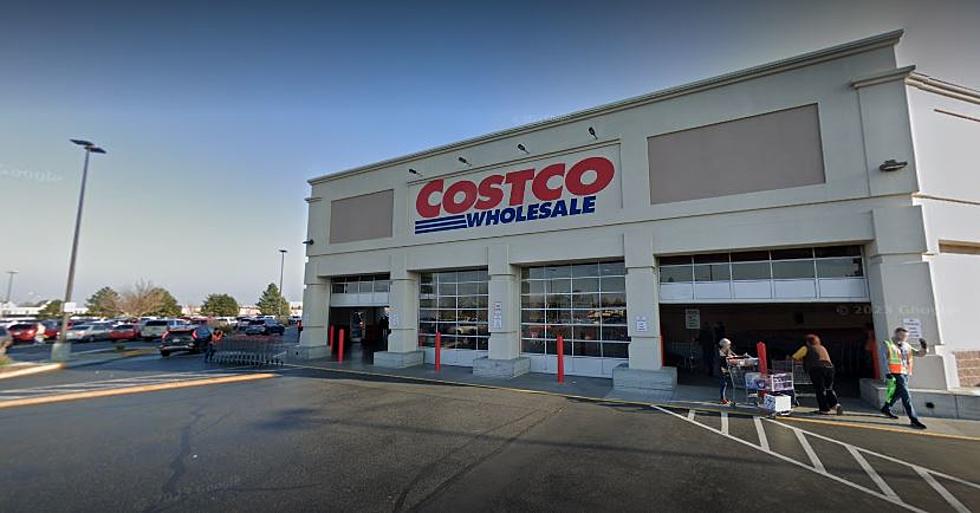 4-Year-Old Girl Dead After Choking on Food at Kennewick Costco
Kennewick Costco (google street view)
Kennewick emergency responders rushed to the Costco Store Sunday afternoon after a report of a child choking on food.
Girl dies after choking incident
Shortly after 3:30 PM, emergency responders arrived at the store on Gage Boulevard for a report of a 4-year-old girl who was choking on food. Exactly what she was eating was not confirmed by sources.
EMS workers were able to remove the food, but the girl could not be revived. The store closed for a period of time, then re-opened.
The investigation continues, no other information is available yet.
KEEP READING: Scroll to see what the big headlines were the year you were born
Here's a
look at the headlines
that captured the moment, spread the word, and helped shape public opinion over the last 100 years.