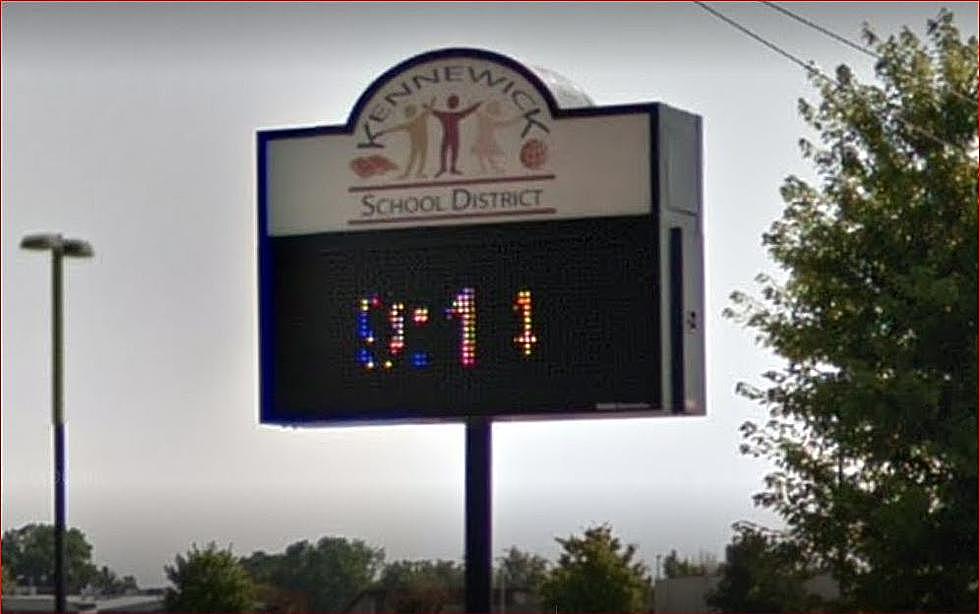 Kennewick District, Teachers Start 3rd Day of Mediation
Kennewick school district
Nothing of substance has been reported, no progress mentioned over the two days of mediation between the Kennewick School District (KSD) and the Kennewick  Education Association (KEA) the teachers union.
Friday morning the District released the following statement:
"Bargaining teams from KSD and KEA are meeting today for a third day of mediation facilitated by a representative from the Public Employment Relations Commission (PERC).
We understand that many of our families, employees and community members have an interest in the outcomes of contract negotiations and how they may affect the first day of school. It is our sincere hope to reach an agreement with our teachers as quickly as possible so we can start school on time. 
We will reach out to you as we have new information to share."
It is hoped an agreement can be reached to allow school to begin August 27th, teachers have voted to strike unless one is in place.