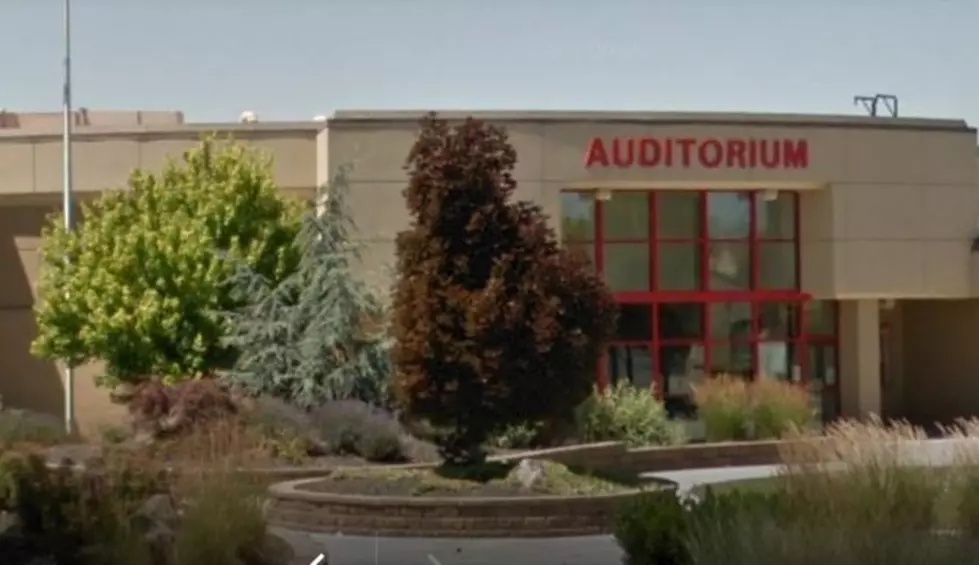 Kennewick Schools Announce Strike Makeup Days
Strike makeup days announced, calendar revised (Kamiakin High School Google Street View)
The Kennewick School District Thursday announced the calendar adjustments to make up for the days lost due to the teacher strike.
Washington State Law mandates a minimum of 180 days in school for public students, with 1,027 instructional hours.
Here are the changes that have been made:
October 18 is now a regular school day.
May 22 is now a staff professional development day and there is still no school for grades K-12.
February 7 is now a regular school day.
June 11 will be the last day of school.
If there are any snow makeup days needed, they will be added to the end of the calendar year.  Let's hope Mother Nature is kinder this year than last. Additional information can be found at KSD.org.
For a printable copy of the revised KSD Calendar, click on the button below.