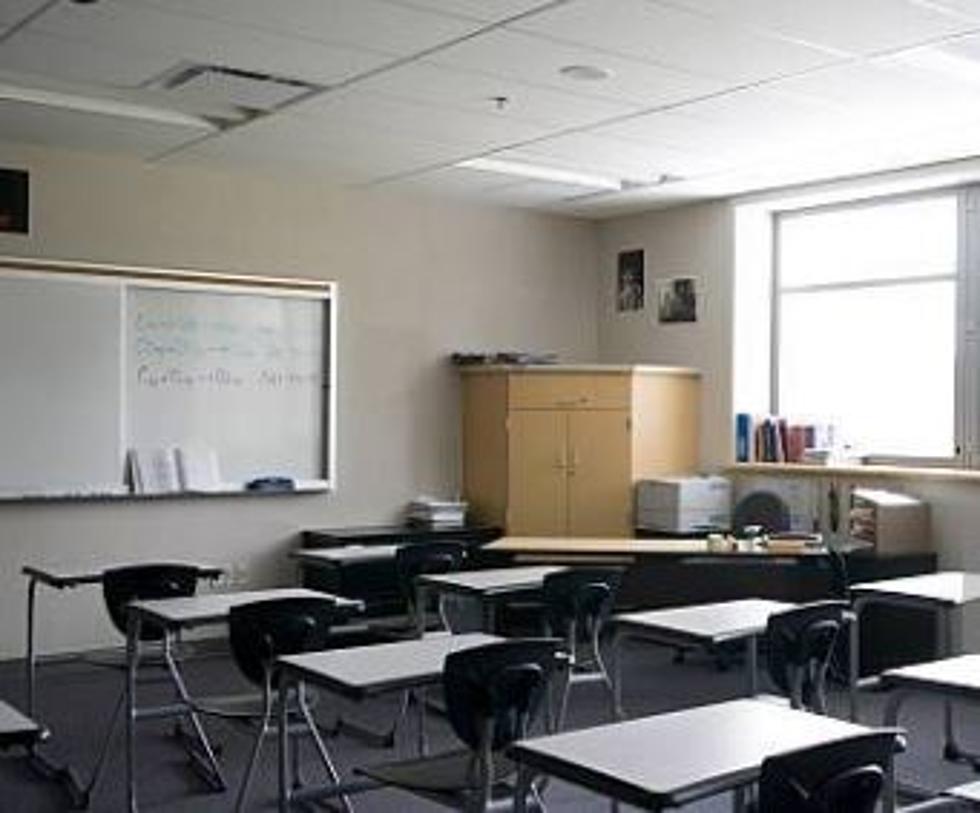 Kennewick Follows Richland, Pasco, Approves Full Time School
Getty
Washington state currently has, according to several monitoring media and information groups, just over 28 percent of it's students in some sort of in person schooling.
Those ratios are much higher on the East side, compared to Seattle. But a number of districts, including Richland, Pasco and now Kennewick, have voted by almost unanimous counts, to prepare the plan to have students K-12 back in school M-F fulltime no later than mid April.
However, this will be predicated on whether the state decides to follow the latest CDC information. Six days ago, the CDC said all school districts who have students in class should move from a 6 to a 3 foot social distance mark. If the 3 foot mark is approved, then KSD, RSD and PSD will move forward.
It will depend upon whether Gov. Inslee, and SPI Reykdal decide to follow the 'science' as Inslee has always claimed he does.
During the KSD Board meeting Wednesday night Superintendent Dr. Traci Pierce presented the plan she had come up with, the the board voted 5-0 to approve it.
However, it is not known what the state will decide. Immediately following the CDC's announcement, Inslee and state officials (according to the Tacoma News Tribune) said there were no immediate plans for any changes.
It will possibly be revealed Thursday, 3-25, as Inslee has a press conference planned to address schools, among other COVID related topics.
It's worth noting significant resistance has come from west side teacher's unions, including the Seattle Teachers group.  Weeks ago, after being 'ordered' by the District to return to class, they voted to defy that mandate.
According to burbio.com data, the tracker we have been using (and many other people are as well) 3 states have 100 percent return rate, 9 states have over 90 percent return, and 7 have over 70 percent return.  In WA state, we are 30 percent BEHIND New York state in percentage of students returning...
In Pictures: What Education Looks Like Around the World During a Pandemic