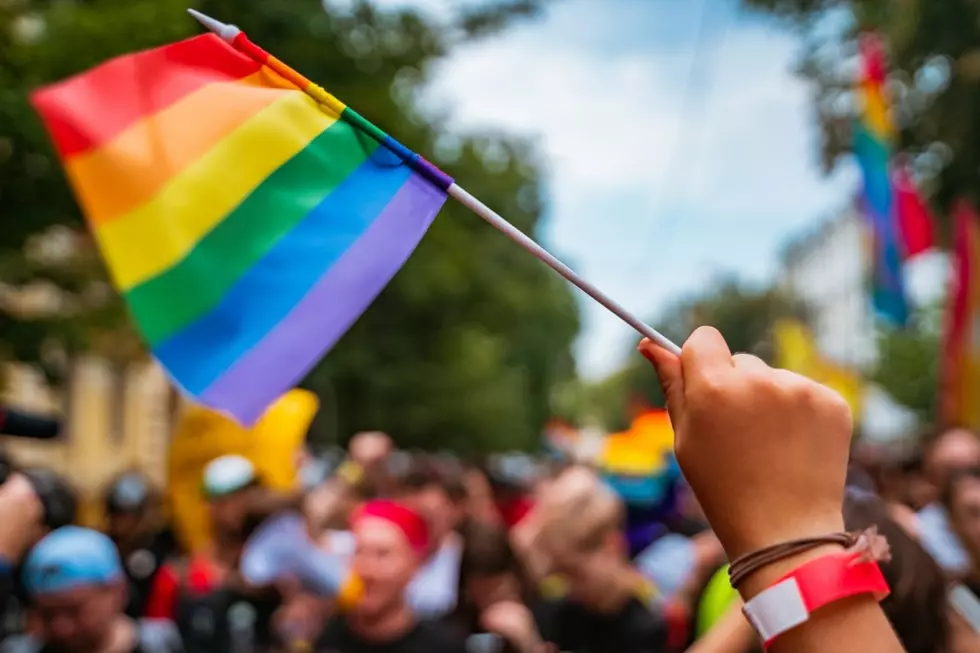 Welcome Back Tri-Cities Pride Festival at Pasco's Volunteer Park
Canva
Tri-Cities Pride Festival Returns in full force this year on Saturday, June 4th.
The festivities will be held at Volunteer Park in Pasco from 12 noon till 4 pm. The day promises to be packed full of fun.
What's on the day's agenda?
There will be a drag show, food trucks, and lots of booths to browse! There will be a variety of lawn games and entertainment. This is the ultimate FREE family-friendly Pride event! Additional entertainment will be announced in the lead-up to the festival.
But first, there's something special before the ultimate festival.
Organizers say Pride Week will begin with a kick-off event at Moonshot Brewing in Kennewick at 11 am.
On the night before the Festival:
Richland Rollarena Skating Center will hold its annual GLOW Skate from 5:15 pm to 7:15 pm. Then, the Uptown Theatre will host a drag show starring Bitter Betty from 8:30 pm to 11:30 pm.
According to the Tri-Cities Pride Facebook:
There are still plenty of volunteer and sponsorship opportunities, as well as booth space for vendors and other community organizations! Feel free to visit the Tri-Cities Pride Festival Facebook. You can also submit questions in an mail: tricitiespride@gmail.com.
Read more about the Tri-Cities Pride Festival from our friends at KAPP/KVEW here.
Celebrity Kids Who Look Exactly Like Their Famous Parents
The Cast of 'Friends': Then & Now
LOOK: States With the Most New Small Businesses Per Capita