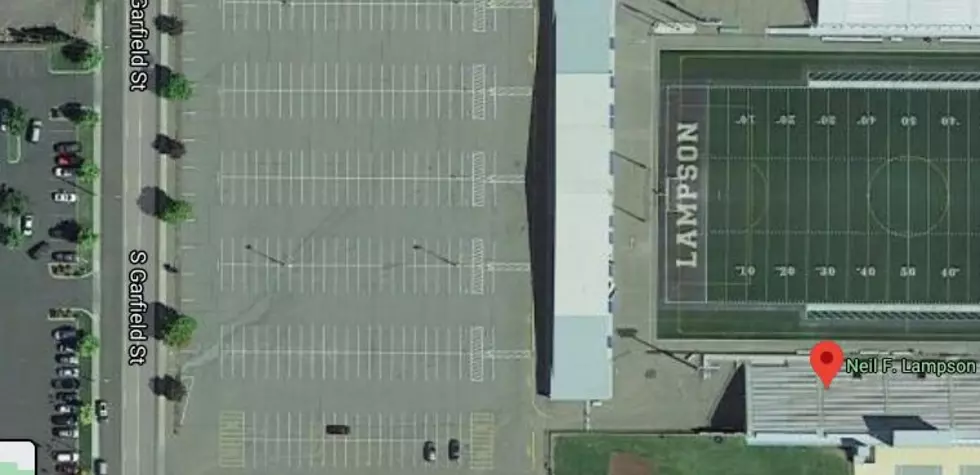 Student March Planned For Wednesday at Lampson Stadium
Google view Lampson where march starts
In the wake of the surprising 3-2 vote by the Kennewick Board to delay middle and HS students return until February 2, another march will be taking place.
Scheduled for Wednesday Oct. 28th at 10AM this one is a little different. It's a "student only" march, and middle and high school students are encouraged to attend.
It will begin at 10, participants will then march down 4th to the KSD Admin building. Students are encouraged to bring their own signs, but keep them civil and respectful.
To find out more about this event, click on the button below.
Enter your number to get our free mobile app