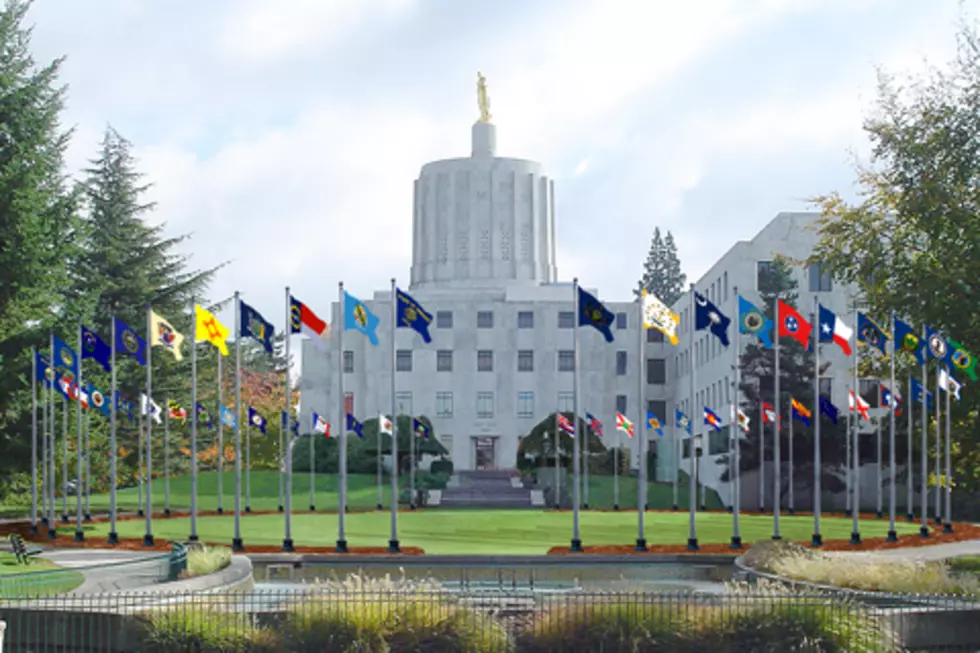 Oregon's Stay at Home Reinstated by Oregon State Supreme Court
Stay at Home upheld by Supreme Court, for now (Getty Images)
A ruling by a Baker County, OR circuit judge that overruled Oregon's Stay At Home lockdown has been tossed aside by the Oregon State Supreme Court.
Gov. Brown praised the move, claiming there are no "shortcuts" in returning to normal life in Oregon due to COVID-19, according to the Associate Press.
Judge Matthew Shirtcliff had ruled the Stay at Home invalid because Brown had failed to obtain the legally required approval of the State Legislature to extend the 28 day lockdown.
Shirtcliff's seven page ruling said the damage being done to Oregonians and their livlihood was more harmful than the virus threat. His ruling was in response to a lawsuit filed by a group of 10 churches. Their suit said the Stay at Home and other directives were un-Constitutional.
Unlike some states that give their Governors more power, Oregon has specific requirements in case such as this, and the Judge said Brown did not satisfy the requirements.
The State Supreme Court sided with Gov. Brown, but said it is only a temporary stay until a judicial review can be performed.
For more information and reaction to this ruling, click on the button below.
Enter your number to get our free mobile app