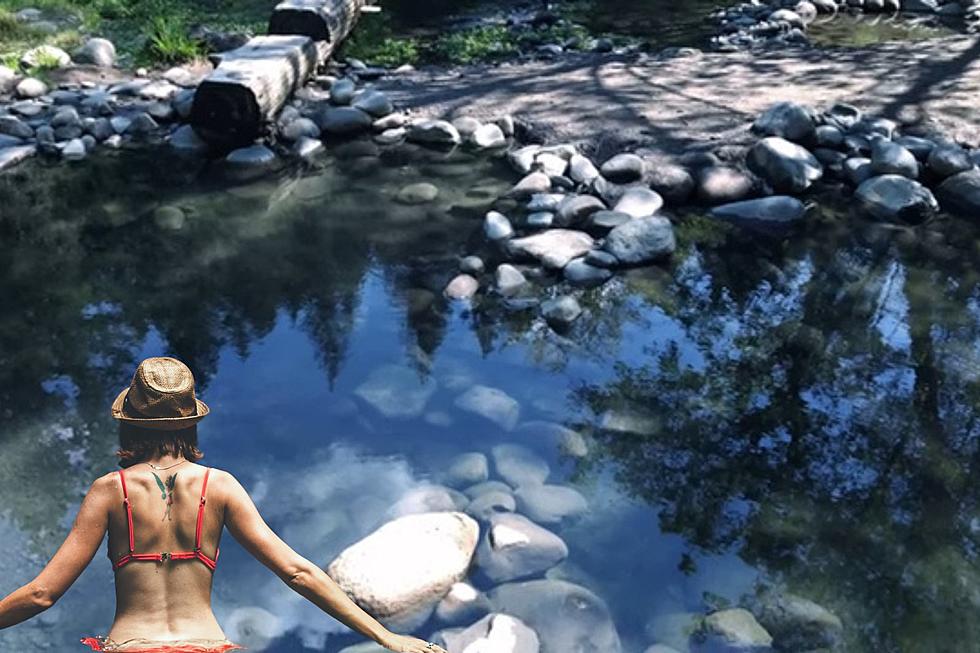 Sizzling Clothing Optional Hot Spring is a Half Day Drive from Tri-Cities
Canva-West Coast Adventure YouTube
Situated in the Willamette Forest in Central Oregon near the town of Oakridge you'll find the McCredie Hot Springs. It's a naturally fed hot spring (130- 160 degrees in some areas) with a number of hand-built hot tub pools that slowly cool for soaking safely.
Getting there is a bit tricky and about a half-day drive from Tri-Cities. I found a number of suggestions and sites with step-by-step directions that I will share at the bottom of the article.
What's the history of McCredie Hot Springs?
The hot springs were discovered by a fur trapper in the late 1800s who settled there until 1900. After that, another man, John Hardin took over the area using a mineral claim and opened up a resort and hotel. It became so popular that passengers from a nearby railroad stop visited the site daily. The resort caught fire and burned down in the 1950s. The US Forest Service took the property over and cleaned out the old buildings and debris leaving it in its current state – one of the most popular hot springs in the Pacific Northwest.
What can I expect and how do I get to McCredie Hot Springs?
Expect a variety of people. People in swimsuits and people in their birthday suits. So, be aware if you plan to bring the kids there is a good possibility of naked folks walking in and out of the springs. Some visitors just sit and soak quietly. Others might be sipping a beverage or smoking something. Reviews are mostly good -  from "this place was awesome" to "disappointing, pools were shallow and muddy". Check out the video below from the West Coast Adventure YouTube Channel.
To get to the hot springs from Tri-Cities use I-84 West to US 97 South to Crescent. Take the Crescent Cutoff Road to Oregon 58 West in Lane County. Look for the signs between milepost 46 and 47.
Check Out This Breaktaking Romantic Hood Canal Vacation Rental
This Hood Canal hideaway has been recently remodeled and sits in the woods perched on the shores of Hood Canal near Seabeck, Washington.