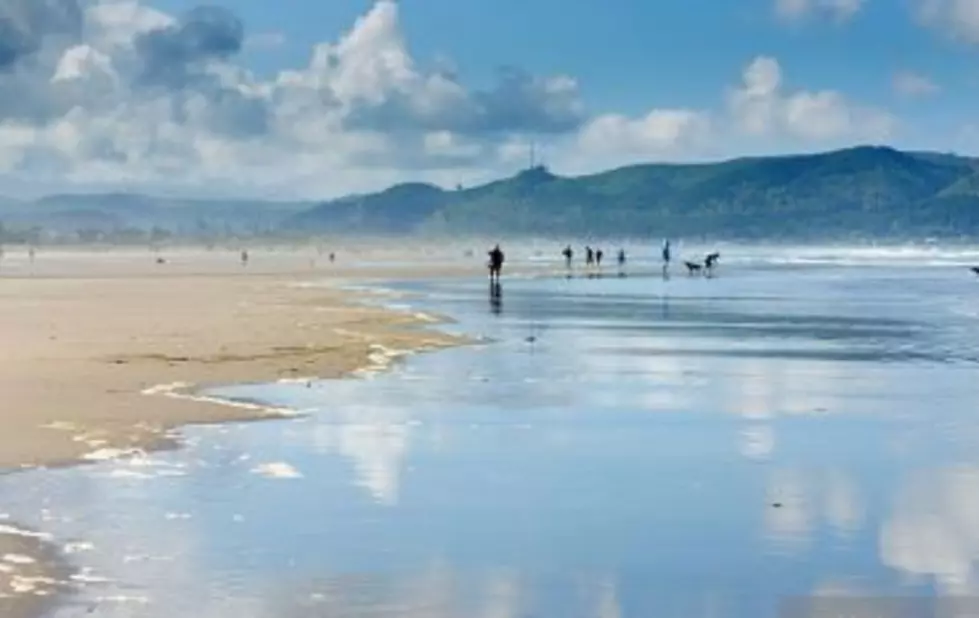 Oregon Issues "Stay Home" Directive–Violations Considered Misdemeanor
Oregon issues non-essential stay at home order (Getty Images)
Unless you're considered an essential worker, Oregon Gov. Kate Brown has issued an executive order for all others to stay home.
The order went into effect Monday, bans groups/gatherings of any size,  people ordered to stay six feet apart. The list expands businesses that will be mandated to close, including barber shops, salons, fitness and gym facilities, theaters and arcades as well as others.
The order is worded rather harshly and ambiguously, one portion pertaining to violations reads as follows:
"failure to comply with the order will be considered an immediate danger to public health and subject to a Class C misdemeanor." 
However, no doubt this is in part due to this last weekend, when many Oregon beaches were jammed with sightseers and those recreating close to each other. It is presumed that flagrant, clearly visible violations of the order seen by law enforcement could result in misdemeanor charge.
It will be interesting to see how this will affect the banking industry. Many have gone to drive-through service only, but FEDERAL law mandates banks cannot be closed for more than three consecutive days. Federal law mandates people must have physical access to their money, and any state executive orders are superceded by Federal banking laws.
To read more about the stay at home order, click on the button below.
Enter your number to get our free mobile app