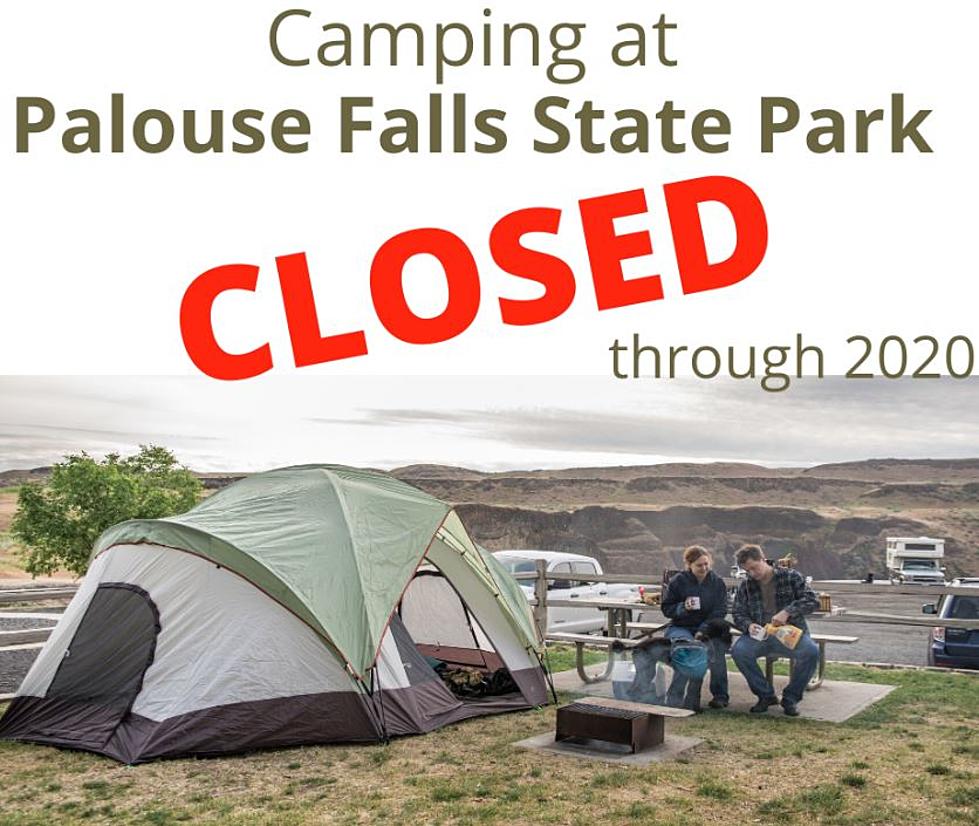 No Camping at Palouse Falls For the Rest of 2020
Stacy Lee
COVID-19 strikes again. This time it is causing the closure of camping at Palouse Falls State Park...
Here is what the State says the reason is:
⚠️We're sorry to announce that CAMPING at Palouse Falls State Park is CLOSED for the remainder of 2020 due to concerns about COVID-19. 😔 We made this decision for public health and safety reasons. The park only has vault and portable toilets and no running water. This makes the kind of personal hygiene we all need to practice now a challenge. In addition, the park doesn't have automated pay stations to process camping registrations, and we want to protect the health of our staff as best as possible from handling fee envelopes and money.
You can still visit the park during the day. The park closes at dusk.
See the Must-Drive Roads in Every State