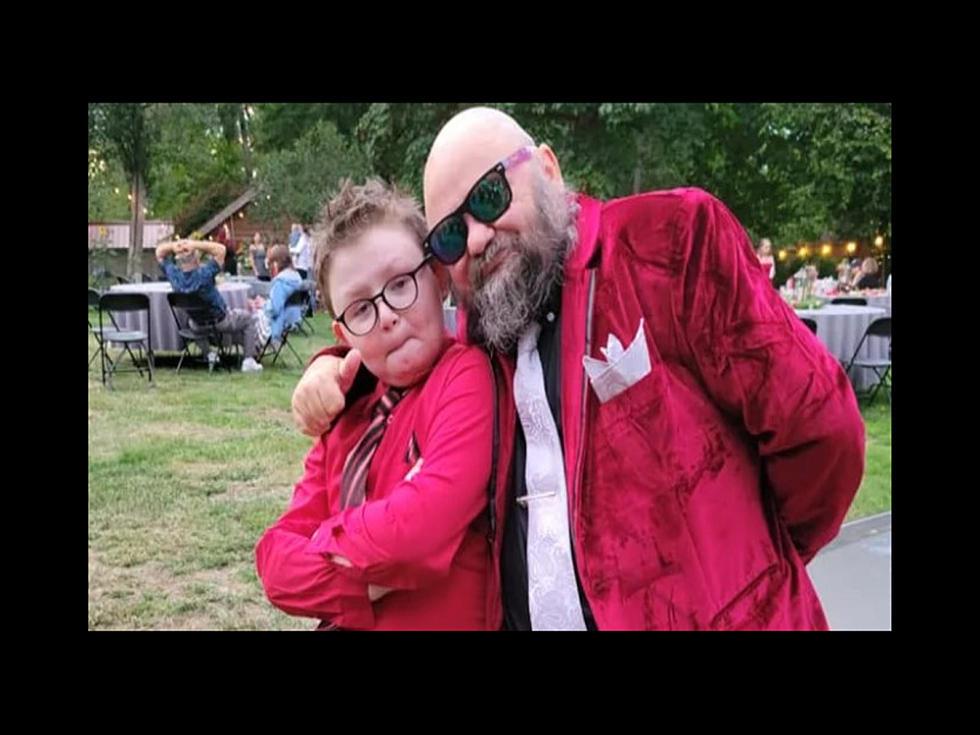 Help Fund Richland Man's Dying Wish For Son's First Trip to The Ocean
GoFundMe
A man nearing the end of a long medical battle has was asked about his bucket list. Sadly, the man's one kidney and heart are giving out.
Your generosity has been absolutely amazing. Thank you all so much for the outpouring of support.
Richland's Donavon Koker set up a GoFundMe page to raise money to take his son to Lincoln City, Oregon. The 12-year old missed out on a planned field trip to Oregon due to the Covid-19 Pandemic.
Koker is hoping to spend Spring break on vacation in Lincoln City. This will be his son's first visit to the ocean. Koker plans to use the raised funds for gas, food, attractions, etc. He wants the boy to experience the Oregon Aquarium, the Seaside boardwalk, and other adventures.
Joel Watson of Kennewick's Just Joel's Restaurant is hoping more people will help. In a Facebook post:
As of this writing, the GoFundMe site has raised over $7,200. Koker responded:
Your generosity has been absolutely amazing. Thank you all so much for the outpouring of support. We have an airbnb booked for the week of Spring break and now have enough to take my brother and his family also, making it our first real full family vacation ever. We still plan on donating some to a charity of Lincoln's choice since I think it's important to teach him that helping those in need is a very important quality to have. Again thank you all so much, its been very humbling to see the community come together to help us.
If you'd like to donate to Donavon's fundraiser, click the button below.
5 Restaurants Fitting For The Former Shari's Restaurant In Richland
The old Shari's location on George Washington Way in Richland has been sitting vacant for some time. They closed their doors after 40 years. What business would you like to see? We have a few ideas.
25 Missing Children From Washington, Do You Recognize anyone?
It's every parent's nightmare. When children go missing from home, school, anywhere, fear sets in. Who took the child, teen, or adult? What happened? Please take a look at these missing children going back to 1971. One of these kids could be your neighbor, a fellow co-worker, or parishioner. Do you have any information about any of these children?