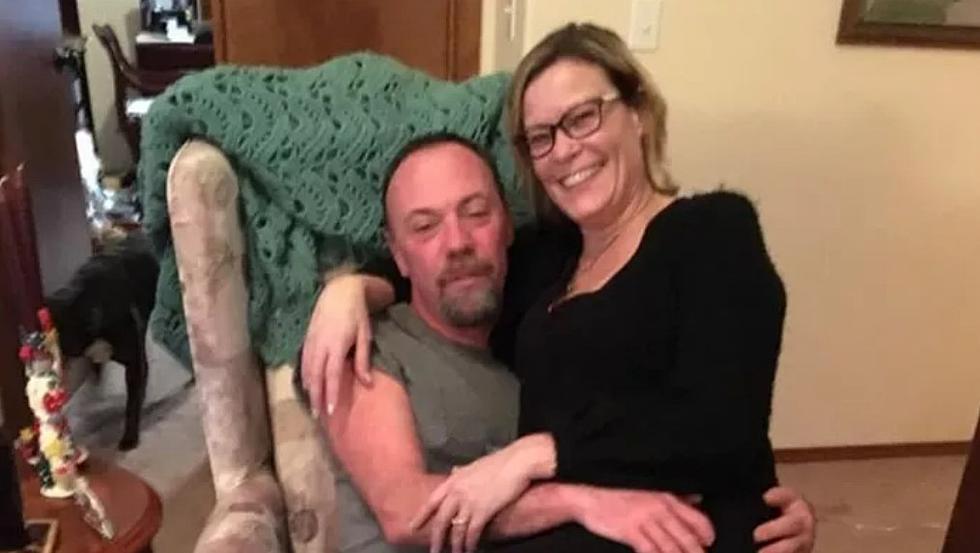 Fred Meyer Gunshot Victim Fighting For Life in ICU, GoFundMe Set Up
GoFundMe-Maryann Hildebrant
A Fred Meyer store employee remains in critical condition after he was shot by a gunman at the store in Richland on Monday.
56-year old Mark Hill of Prosser underwent surgery for his injuries. Another man, 38-year old Justin Krumbah died in the shooting. A fundraiser for Krumbah's funeral expenses has been set up.
The suspect, 39-year old Aaron Christopher Kelly was taken into custody Monday night near Spokane. He's booked at the Benton County Jail with bail set at $1 million.
There are two fundraisers on GoFundMe for Mark Hill.
The first was set up by his Fred Meyer co-workers early Tuesday. Click here to make a donation.
The need for blood is also critical. A Facebook post by West Benton Fire Rescue:
Mark Hill's friends and co-workers are asking anyone willing, to donate blood in his name at the American Red Cross. The center is located at 447 Wellsian Way, in Richland. You can make an appointment here.
A second fundraiser to help with expenses was set up for Hill by a family friend. If you'd like to donate, click the button below.
You can read more here.
Answers to 25 common COVID-19 vaccine questions
Vaccinations for COVID-19 began being administered in the U.S. on Dec. 14, 2020. The quick rollout came a little more than a year after the virus was first identified in November 2019. The impressive speed with which vaccines were developed has also left a lot of people with a lot of questions. The questions range from the practical—how will I get vaccinated?—to the scientific—how do these vaccines even work?
Keep reading to discover answers to 25 common COVID-19 vaccine questions.
READ MORE: 10 free apps to help you get fit in our new normal