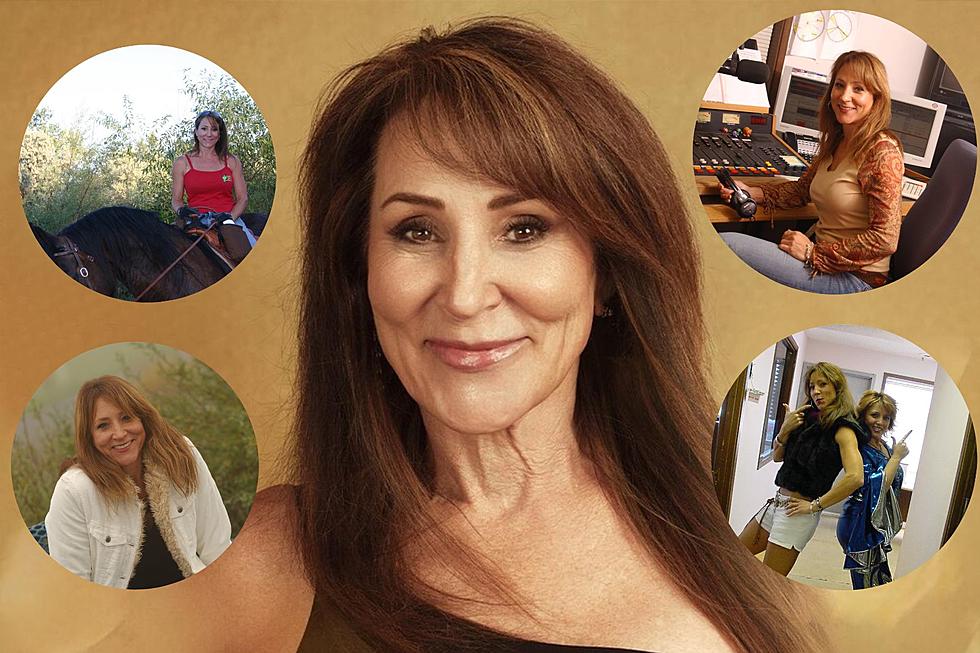 Benton City's 'Golden Bachelor' Contestant, Faith Martin, Through the Years [PHOTOS]
Photo: ABC Golden Bachelor/Townsquare Media/Canva
I wasn't the least bit surprised when I heard that my former co-worker and friend of 35 years, Faith Martin, had been chosen to be on the first-ever 'Golden Bachelor'.  Not only is Faith absolutely stunning, but she is about as real as anyone can be on the inside and she's not afraid to show it.
What you have seen on the 'Golden Bachelor' is who she is – there's nothing fake about Faith. She is a catch! And Gerry is completely out of his mind for leaving us hanging at the end of episode 6. He should've sent Theresa home and given Faith the other rose. But, that's show business, right? And I'm biased, of course. UPDATE 11/9 - Gerry officially sent Faith home.
I first met Faith at KOTY 106.5 FM in Kennewick, Washington in 1989. If my memory is correct, she had just moved to Tri-Cities (Kennewick, Richland, Pasco) from Salt Lake City to take the programming job at the station.
Since then, we've been co-workers, competitors, and always friends. To say I'm on Team Faith is an understatement and no matter what the outcome is this week, she has touched the entire town of Benton City, the Tri-Cities, and millions around the country.
The photos below are from Faith's time at 98.3 THE KEY. The station owns the photos but we reached out to Faith and asked her permission before we put this together. #TeamFaith
'Golden Bachelor' Contestant, Faith Martin, Through the Years [PHOTOS]
The photos you're about to see are from Faith Martin's time at 98.3 THE KEY beginning in 2002 and ending the year she left the station in 2016. Faith's warm and fun personality shines in each image.
Gallery Credit: Paul Drake