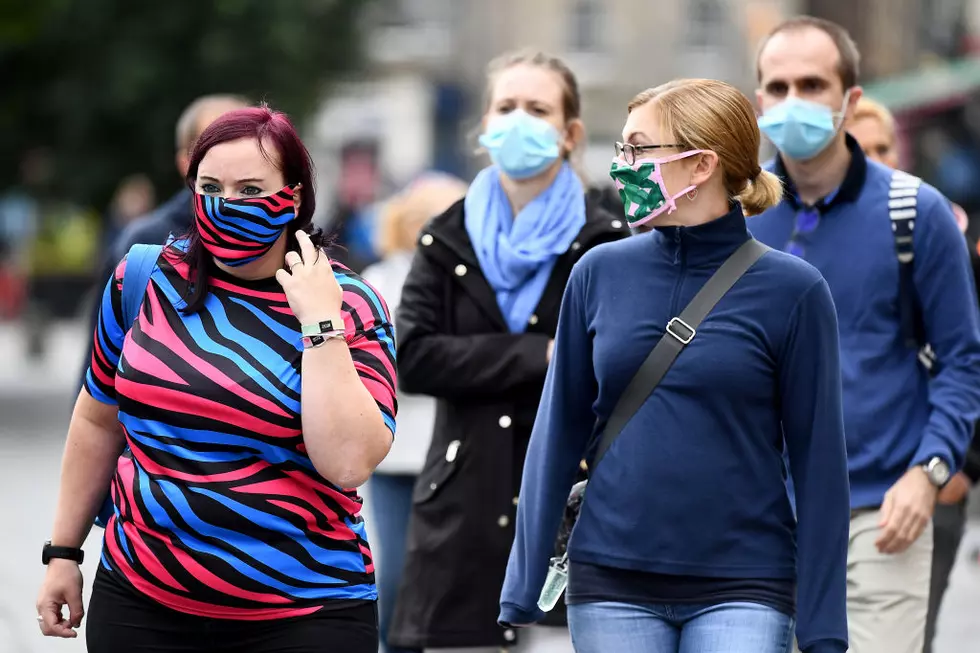 BBB Warns Don't Share Your Vaccine Card on Internet
Getty Images
The Better Business Bureau is out with a warning about posting a photo of your vaccination card on social media. Some people excited they were able to get the vaccine have posted the cards on Facebook and other social media. The problem say BBB officials is that the card can be used to steal your identity and get you into financial trouble. BBB officials in the warning say the self-identifying information on the card can not only lead to identity theft but also it can be used to create fake or phony versions of the card. The cards do contain information that scammers use all the time to create new identities or break into banking accounts. The cards contain full names and birth dates listed on them including the place where you received the vaccine. That information can be used in a variety of ways to steal your financial or personal information.
Thousands of people who have had scammers use personal information to steal money say it's a big job to get things back to normal working with credit card companies and banks. So BBB officials say anything you can do to avoid the headache you should do including keeping personal information off social media.
It's already happening. The cards are already being duplicated in Great Britain and being sold on eBay and TikTok. Many people who don't want the vaccine but want the card to travel are paying big dollars for the fake cards. The BBB says eventually the fake cards will be sold all over the United States.
If you must share your vaccine success with the world they say it's more safe to share your vaccine sticker and not your vaccine card.