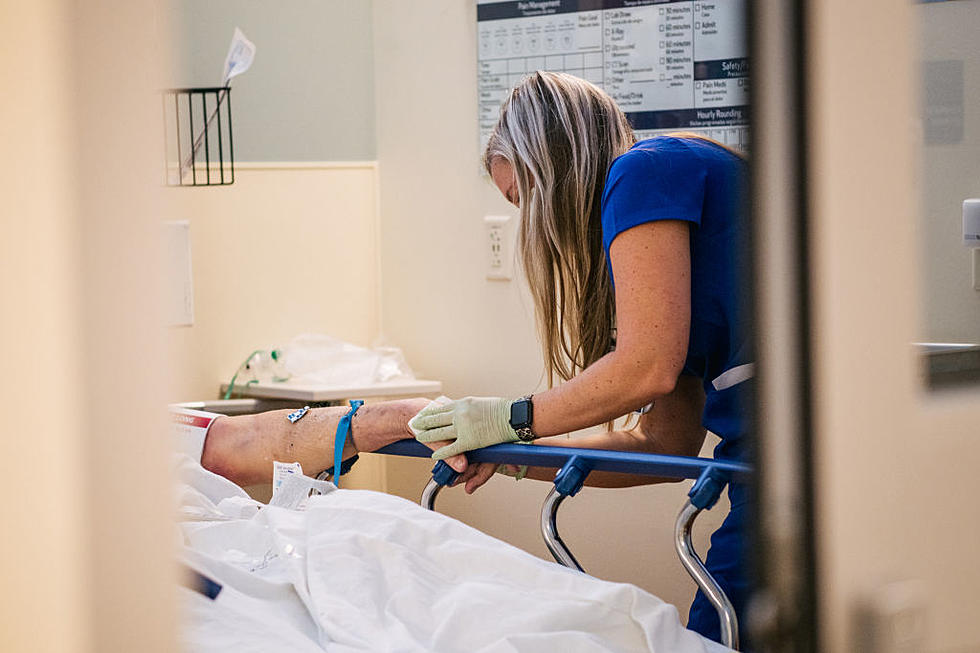 WA DOH Responds After Blood Clot Death Linked to Vaccinated Victim
Getty Images
The Washington State Department of Health has issued a statement following the death of a King County woman who developed a blood clot and died following her receiving the Johnson-Johnson COVID Vaccine.
WA State Health Secretary Dr. Umair A. Shah released a statement that read:
"Sadly, this is the first such death in Washington State. We send our deepest condolences to her family and loved ones. Losing a loved one at any time is a tragic and difficult and pain that's become all too familiar in the last year and a half of this pandemic."  
The woman, says DOH, suffered a blood clot that proved to be fatal. This is the first such incident with the J-J vaccine in WA state. Nationally, we searched for data.
DOH claims, along with CDC, this is only the 3rd such death nationally. However, CNBC and other sources reported May 12 there were at least 28 serious adverse reactions to the vaccine and six related deaths.
Yale Medicine in August says six deaths have been attributed to the Johnson and Johnson Vaccine, although did not specifically say blood clot-related.
The DOH does acknowledge blood clots are a potential side effect, although very rare.
However, the VAERS report via the CDC (vaccine adverse event reporting system) shows that combined deaths of persons following all COVID vaccines, or attributed to them is higher since December 2020 than all other vaccines combined since 1990. See below. From the VAERS report, dated September 24, 2021:
"*Note that the total number of deaths associated with the COVID-19 vaccines is greater than the number of deaths associated with all other vaccines combined since the year 1990."
Also of note, the Johnson-Johnson vaccine has not been tested head-to-head vs. Pfizer or Maderna. They've been COMPARED, but multiple medical sources say the three have not been TESTED in such a manner.
Speaking of health here's how to boost one's own immune system, to greatly increase healthiness.
KEEP READING: See 25 natural ways to boost your immune system