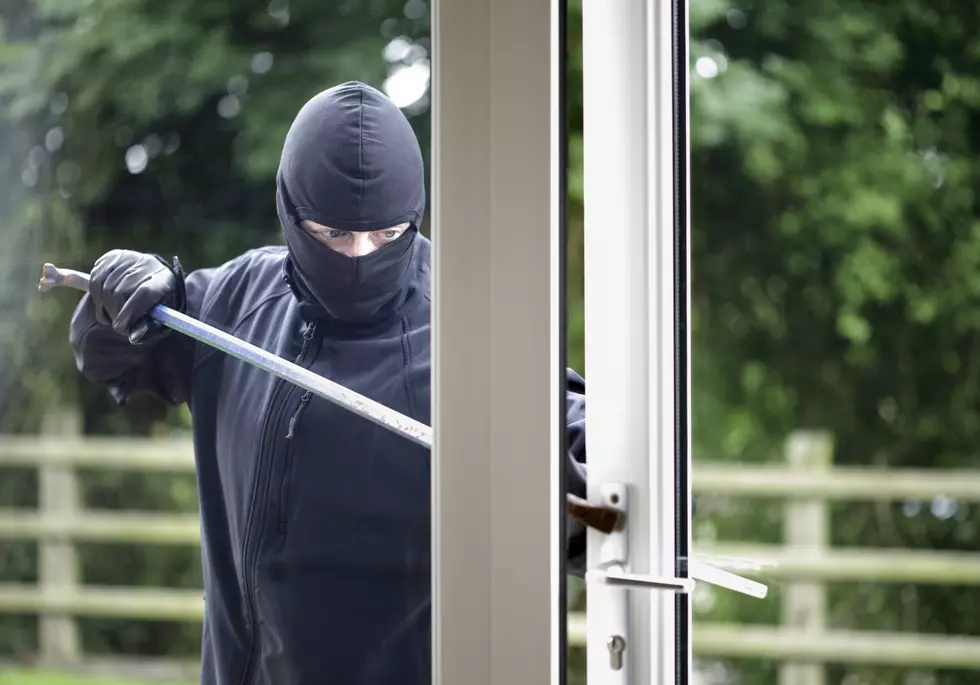 Alert Neighbor Helps Pasco Police Stop An Attempted Buglary
Burglar
Thanks to a fast thinking neighbor Pasco Police are able to catch a suspect in the act!
Early Sunday morning officer's received a call from a concerned neighbor near the Shopping Spot when he saw somebody trying to break in to the convenience store.
Thanks to that caller Pasco Police were able to catch the suspect red-handed. When police arrived on scene the man was still trying to pry open the store's door!