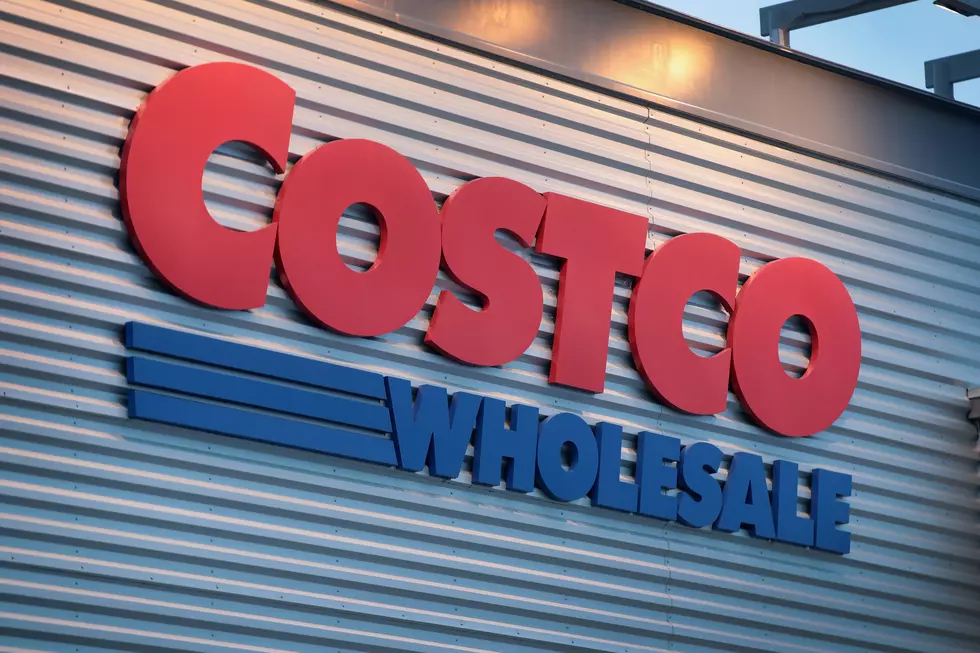 A Big Early Hit, Is Costco Curbside Pickup Next for Tri-Cities?
Getty Images
A Costco curbside pickup pilot program is "going well" according to a company representative after a test run at three New Mexico locations, so could the service with Instacart be coming soon to Tri-Cities?
I'm not sure I can even wrap my head around a Costco trip without leaving the car.
The curbside pickup business has absolutely exploded in popularity and availability during the COVID-19 chaos, so Costco's three New Mexico clubs were the guinea pigs for the experiment.
It should be noted that the added convenience comes at a price. There's a $10 pickup fee on each order and the minimum order is $100. On its website, Costco says adding each pickup warehouse has "dedicated pickup parking spaces."
The Albuquerque clubs rolled out the new service with Instacart for members who can purchase about 2,000 items including groceries and select non-food items. Costco also partners with Instacart for same-day deliveries, Columbia Basin Costco members can take advantage of this service.
A manager at the Kennewick Costco said there are no plans at this time for the advanced curbside pickup program that he is aware of in the Tri-Cities, Costco did indicate back in January they would be testing the advanced program in just one market.
The Kennewick Costco already features services for members who can't or prefer not to come into the warehouse. Instacart for Costco same-day delivery, has a $35 minimum with prices including a service and delivery fee.
Most Tri-Citians, when informed of the pilot program in New Mexico, said they'd love to see curbside as an option but weren't too keen on paying another fee since they already pay for membership and because other retailers venturing into this arena don't charge for pickup. Others countered with they felt they'd save money even with the fees because it would cut out impulse purchases. Is it even possible to get out of Costco with just one or two items? That's a feat I've yet to achieve.
In New Mexico, some warehouse members said they'd miss the experience of going into a club and loading up the cart, so the service would not be for them.
More here.
15 Iconic Retail Stores That Don't Exist Anymore (But We Totally Miss Shopping At)
50 Famous Brands That No Longer Exist