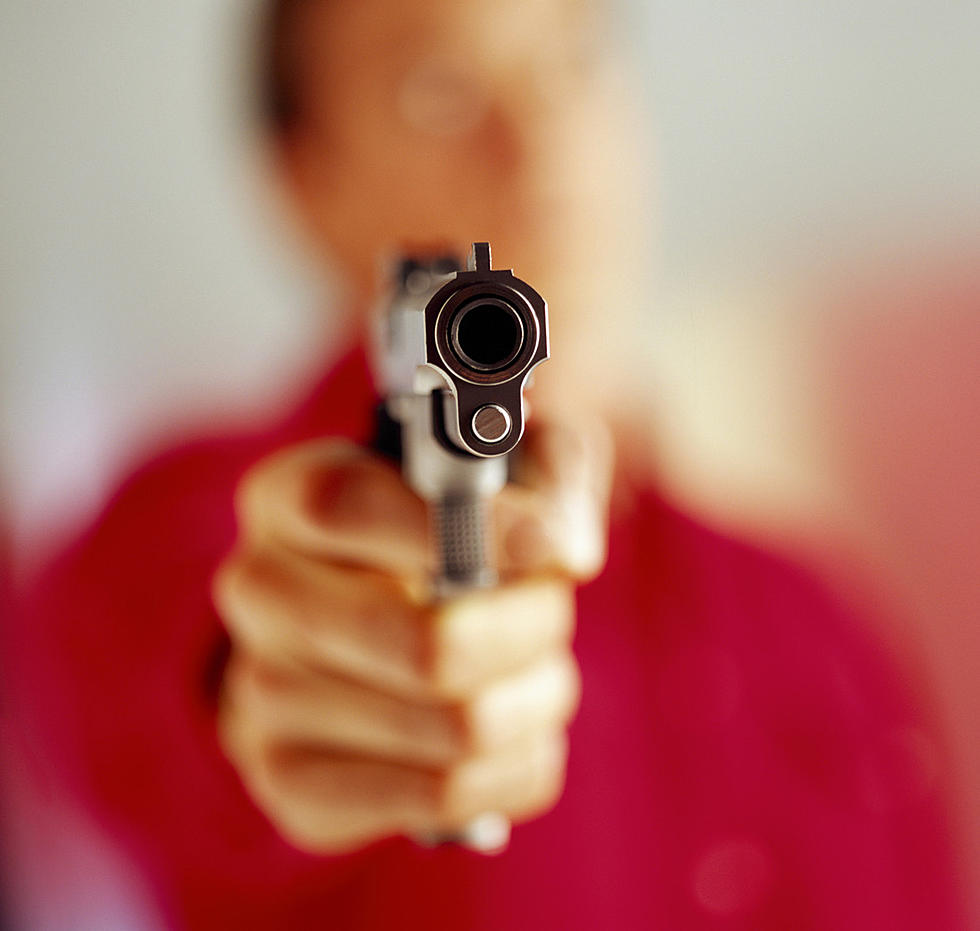 12-Year-Old Washington Boy Arrested for Shooting Threats
Brand X Pictures
A 12-year-old boy has been arrested for telling a friend over his X-box headset "you'd better wear red tomorrow as I'm bringing a gun to school and I'm going to shoot everyone".
The student attends Orchard Middle School in Wenatchee and was playing Fortnite when another student called in the threat. Police quickly responded and arrested the boy.
Police say the boy is now facing charges of harassment with threats to kill and will be arraigned in the Chelan County Superior Court. The boy's bail is set at $25,000.
According to court records, the family has no guns in the home. The Wenatchee School District has also not responded to inquiries on the case.
You can check out more details on the case here.