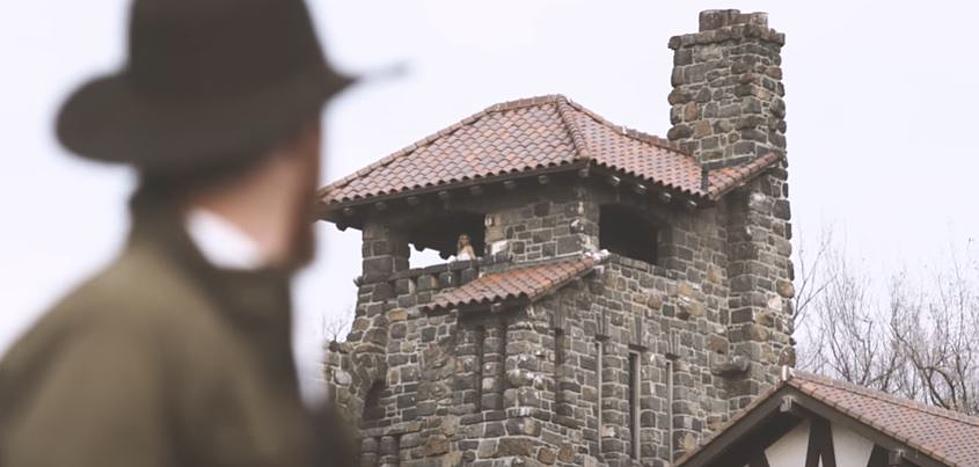 Peek Inside The Mysterious "Hidden" Castle In Yakima
credit: youtube
There's a mysterious castle in Yakima that is closed to the public and now you can take a peek inside the property this coming weekend. 
If you love real estate and love geeking out over castles and such, you can now check out a castle in Yakima that's closed to the public.
What Year Was The Yakima Congdon Castle Built?
The castle was built in 1916 and it's pretty much preserved in its original state.
Does The Yakima Congdon Castle Offer Tours?
It's now a private residence and it doesn't offer tours but now you can take a peek inside this massive 30,000 square foot castle.
The Congdon Castle as its called will be offering a virtual tour to peek inside the castle that remains a mystery for most people. Westhome, another name that references the castle is located at 64th and Nob Hill in Yakima and hasn't been open for tours for many years.
Now, a virtual tour is being offered this weekend to explore this mysterious castle in Yakima that most have never been in.
Here are details of the famous castle:
The 30,000-square-foot, stone-clad home was designed by Minneapolis architects Kenyon and Maine for Duluth attorney Chester Congdon as the centerpiece of his apple orchards. It features hand-hammered metal hinges, hardware, and lighting fixtures, leaded glass doors and windows, painted murals, various sizes and colors of brick and tile by important art tile manufacturers, and built-in or commissioned furniture by leading interior design firm William French of St. Paul, along with Gustav Stickley and Charles Limbert furniture. Remarkably preserved, from its lookout tower with sleeping porch down to its indoor swimming pool and the smallest details of kitchens and bathrooms, the property reflects the importance of private individuals' commitments to its built legacy and respectful long-term stewardship.
The tour is a virtual one and being close to the public, it might be your one opportunity to see this majestic landmark behind the scenes. The tour is this weekend October 9th and you can get more details here.
A friend of mine, Cody Beebe, who's part of the musical group "Rust On The Rails" in Yakima managed to film one of their songs at the castle and you can see glimpses into the castle with the video below:
LOOK: Famous Historic Homes in Every State
CHECK THIS OUT: This Texas Home Boasts Its Own Beach And Zipline