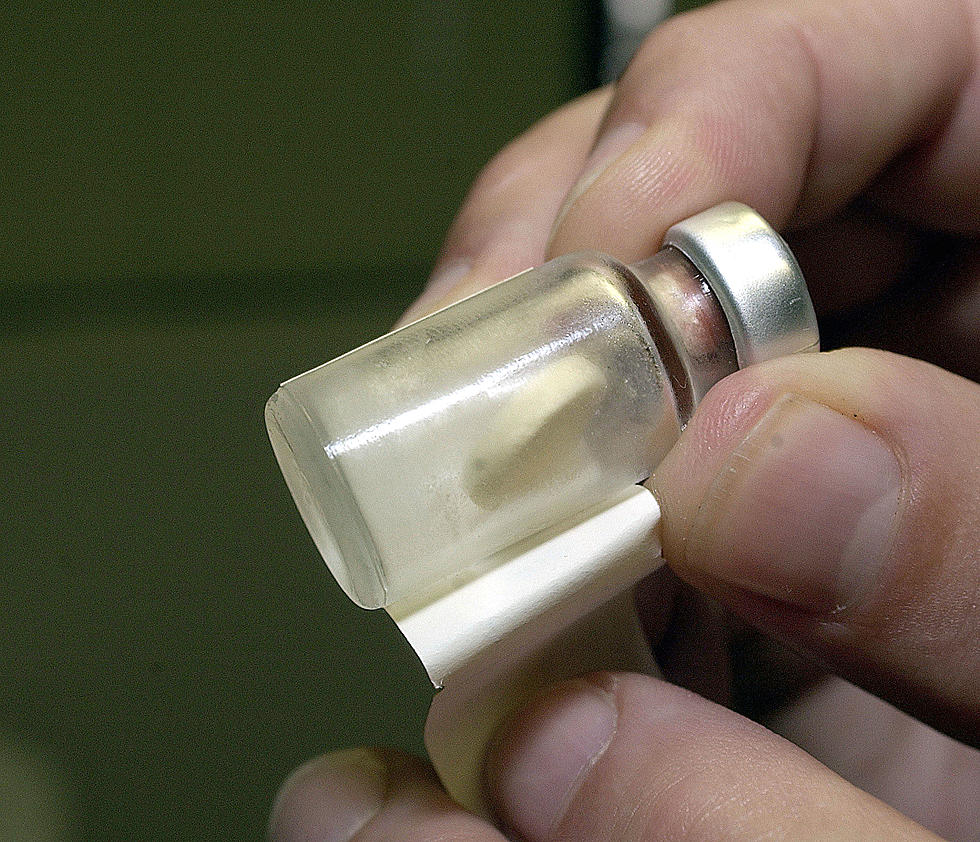 Area Doctor Says COVID Breakthrough Cases on The Rise (Vaccinated Persons)
Getty Images
Information released by Prosser Memorial Health (PMH) Emergency Department on Tuesday, August 3 indicates some doctors believe Delta is the culprit (the new COVID Strain) for increasing case counts, and they are beginning to see what are called "breakthrough" cases.
Dr. Robert Wegner is the Emergency Medical Department Director at PMH, and he says 80 percent of the COVID strains in the U.S. are the new Delta variant.
He said in the last two weeks, PMH has seen a dramatic increase in "COVID positive patients."  Dr. Wegner reported:
"We are not directly testing our positive cases for Delta Variant but based on how the behavior of COVID has changed, I suspect that the Delta Variant is prevalent in our community."
He said the majority of the cases are among unvaccinated persons. He also said previously they believed COVID was most harmful to older persons with previous medical issues and conditions, but they are now (at PMH) seeing more younger persons in their 20's. Some have reportedly required oxygen. Delta, says Dr. Wegner, appears to spread much faster than the other strain of COVID.
He also said this in the informational release:
"We are beginning to see breakthrough cases in fully vaccinated patients. These fully vaccinated patients, however, tend to have mild symptoms and are generally not requiring hospital level of care. The vaccines still appear effective, but effectiveness may decrease if the virus continues to spread and mutate."
He included information urging "everyone" to get vaccinated ASAP.  He also said he encourages mask-wearing even by vaccinated individuals. He said the positive benefits of the vaccine outweigh not knowing the long-term effects of the vaccine and that it is safe and effective.
Here are some tips for self-care during the pandemic: