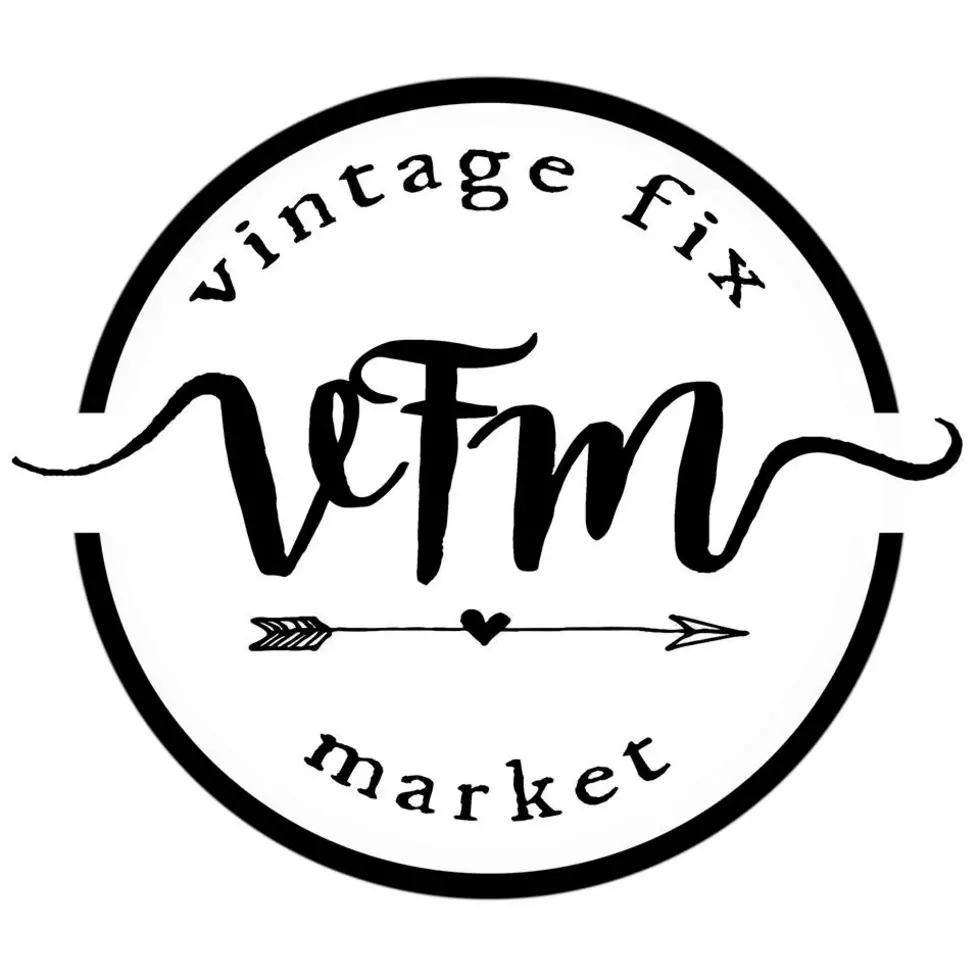 Unique & Fun Vintage Market at the Fairgrounds July 21st
vintage fix
The Vintage Fix Market is July 21st 9am-4pm, at the Benton County fairgrounds, bldg 2 (over 15,000 square feet).
There will be 60+ vendors, 6 food vendors, DIY classes, live music by Frazer Wambeke (11am-1pm), vintage trailer photo booth and outdoor games.
The items available from our talented vendors range from vintage, farm style, fixer upper inspired, industrial, furniture/decor, jewelry, beauty products, welcome mats, baby items, clothing, personalized items, candles and much more. We will be donating all photo booth proceeds to the Rascal Rodeo, a non-profit organization.
Benton County Fairgrounds
1500 S. Oak Street
Kennewick WA 99336