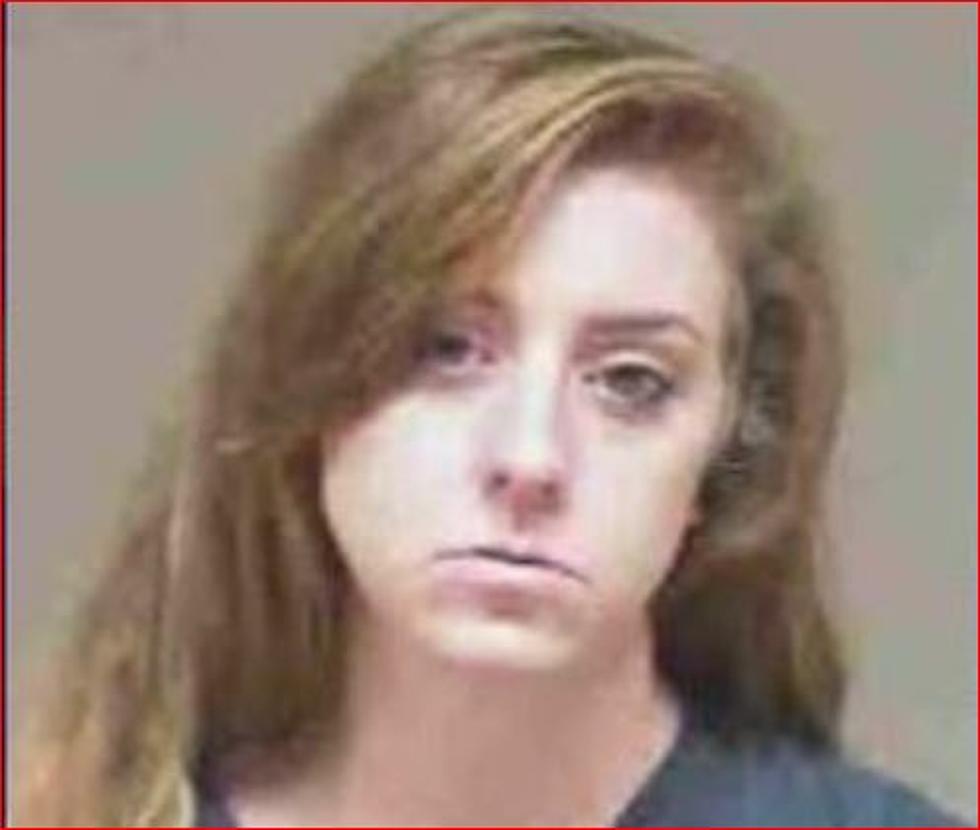 Tri-City Woman Makes "Washington's Most Wanted" TV Show
Suspect from Tri-Cities featured on WA Most Wanted TV Show (Booking photo Benton County)
This woman has a warrant for her arrest, but she happened to wind up on last week's edition of the TV Show "Washington's Most Wanted."
The show, which originates out of Fox Q-13 TV in Seattle, features a wide variety of wanted suspects. 25-year-old Lindsay Bramlett was on there.
She was recently arrested for shoplifting from a Tri-City area store, as she was fleeing she threatened the loss prevention officer with a menacing "I'm going to kill you" statement, which regardless of circumstances is an automatic felony harassment.
She was then found hiding in the bathroom of a nearby restaurant where she had fled after the crime. She was booked, released, but failed to show up in court, so now she has another warrant.
She's described as being 5'5" 140lbs. and has previous convictions for forgery and battery. Anyone with any information is urged to (locally) call (509)-628-0333.  All leads are confidential.