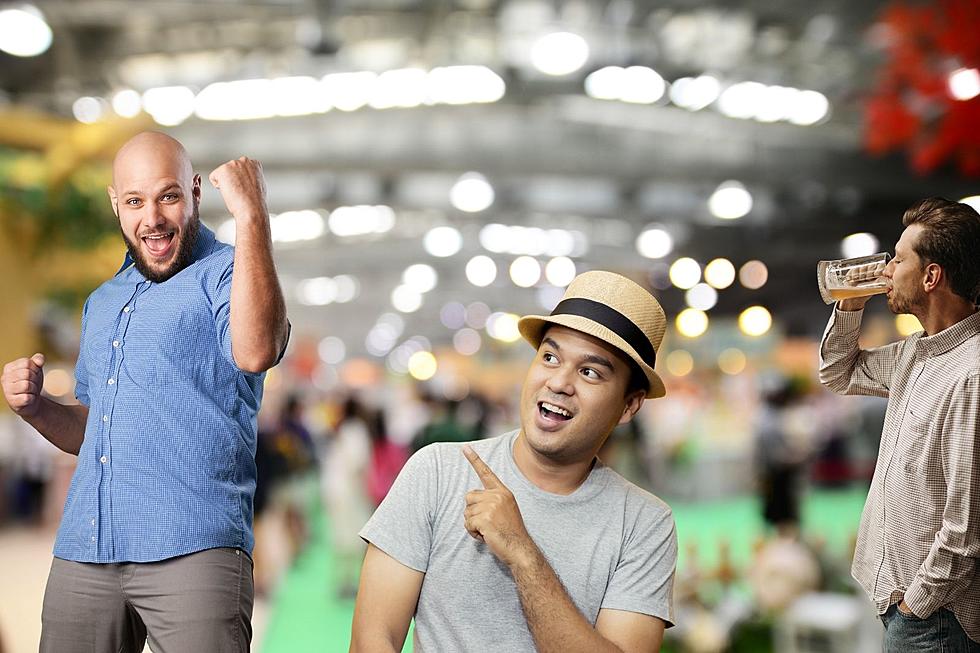 Tri-Cities Men's Expo Brings 3 Big Days of 'Man Stuff' to Pasco's Hapo Center
Canva-Getty
Are you ready Tri-Cities? The Tri-Cities Men's Expo returns to the HAPO Center in Pasco from Friday, April 14th through Sunday, April 16th. Three big days of everything a man wants and needs at one huge event and experience.
Everything from cars, video games, sports, entertainment, a beer garden, and an epic live wrestling event that you don't want to miss!
Admission is free courtesy of Sit Means Sit Dog Training, help out the Tri-Cities Food Bank, and bring a non-perishable food item to donate as you walk in.
This year's event is sponsored in part by Sit Means Sit Dog Training, Legends Casino, Dust Devils Baseball, Prosser Memorial Hospital, Blue Mountain Digital Marketing, 509 Performance, Bulldog Signs & Graphics, Service Peace Warriors, Tyler Swarner State Farm, and Townsquare Media.
For more information visit Tri-Cities Men's Expo on Facebook.