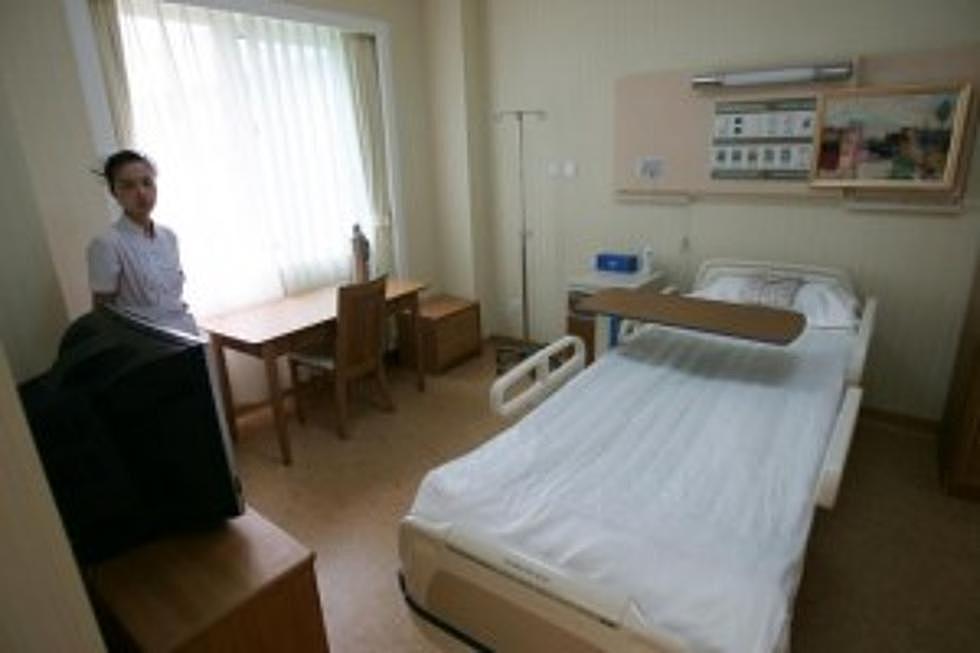 Suspended Area Home Care Provider Admits She Used "Acid"
Health care aide suspended over allegations of drug use, sexual assault (Getty)
The Washington State Department of Health issues weekly reports about suspensions, disciplinary actions, and other news concerning health care providers in Washington state.
Wednesday, WSDOH announced the license of Ivy Lynn Metcalf to work as a home health care aide in Benton County has been suspended over allegations she sexually assaulted a patient.
It expired in March but was eligible for what WSDOH calls late renewal, had she not been facing these charges.
Metcalf, who had been caring for a woman for about 7 months, arrived at the patient's home on September 10th, 2020. She told the victim she'd been diagnosed with a personality disorder and her name was Sarah.
She then tried to kiss the woman, tried to pull her into a bathroom, and then located what the state report said was a sexual toy and tried to assault her. She was also accused of grabbing the woman's breasts and other bodily areas.
The victim made a video call to a friend, told her what happened. Metcalf, according to DOH documents, overheard or became aware of the call, and left.
After driving away from the home, a short distance, she was involved in a car crash. At the scene, she became violent and had to be physically restrained.  Her pupils were restricted and eyes droopy, she later admitted to using acid.
The result of her toxicology results was not included, they were blacked out in the report, pending more testing.
May 25th, her license to practice was been suspended. The information was included in the WSDOH release from June 1st. It did not say which if any, area company or business she was working for, or if she had other clients she cared for.
She now has 20 days to respond to the suspension.  The charges used to suspend her license include sexual misconduct and unprofessional conduct.
KEEP READING: 15 Natural Ways to Improve Your Sleep