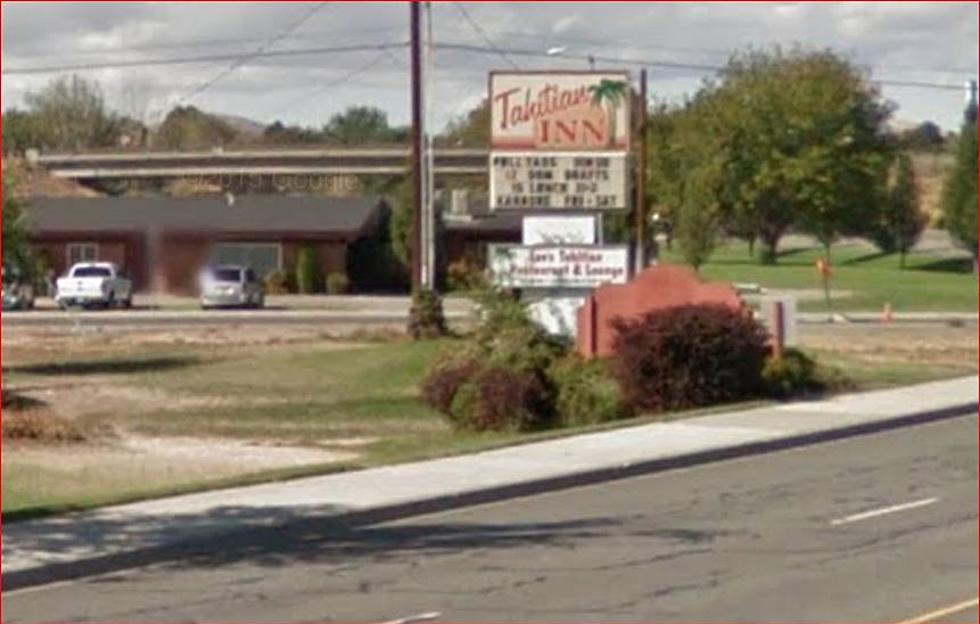 Sex Offender Dances Naked at Hotel Before Cops Nab Him
Sex offender causes ruckus at Pasco motel (Google Street View)
Pasco police had an experience they'll be wanting to scrub from their brains Sunday morning.
Details have now been released about an incident around 8:12am at the Tahitian Inn at 2724 West Lewis.
Cops arrived for a disturbance call, then found 30-year-old Daniel W. Wright in one of the rooms making a ruckus. After police attempted to contact him, Wright began screaming from behind the door, daring police to shoot him through the metal.
He then proceeded to exit the room naked and prance in front of at least 8 other windows at the hotel before being taken down and arrested in the parking lot.
He is facing charges related to indecent exposure and lewd conduct, he's also a registered sex offender.