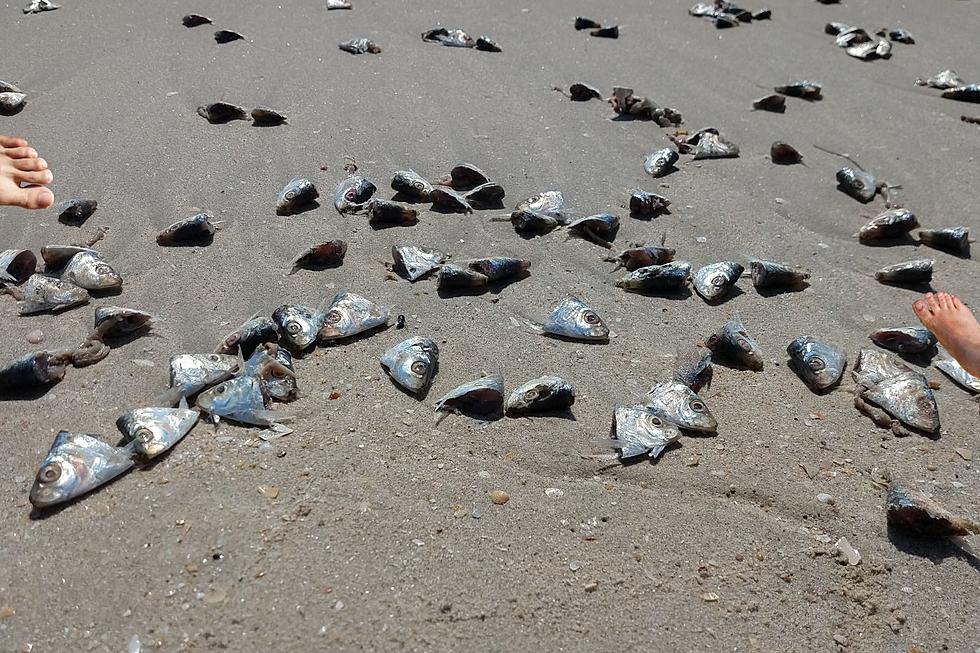 Why Do Severed Human Feet Keep Washing Up on Washington State Beaches?
Getty-Canva
Yes, human feet, meaning feet that are no longer attached to a body, are mysteriously washing up on beaches in Washington State, and it's been happening for years. One would think foul play is involved but according to Vox.com, that isn't necessarily the case.
How do severed human feet end up on Washington beaches?
Bodies end up in the waters of Washington for various reasons; yes, murder is one of those but the majority come from boating accidents, drownings, and unfortunately, suicides. But why does a single foot show up on shore? According to experts on decomposition in water, hands, and feet separate from a decomposing body fairly quickly.
The shorelines with the most foot discoveries in Washington are along the beaches of the Salish Sea which encompasses Desolation Sound, the Strait of Georgia (San Juan's), and Puget Sound. That's a lot of shorelines and explains why authorities aren't alarmed by the number of human feet discovered by beachcombers.
It's mathematical. Millions of people live near and recreate on the popular Northwest waters. Since 2007 over 15 human feet have been discovered on Washington beaches. Most of them have been traced back to the deceased. Severed human feet on the shorelines of Washington have been so common that there is even a Wikipedia page dedicated to the mysteries. So, the next time you see one shoe on the beach, you've been warned, there could be a foot inside.
5 Weirdly Named and Strangely Famous Small Towns in Washington
Most towns and cities in Washington are named after Native American tribes. Others are named after families or local monuments. Here are five small Washington towns with strange or interesting names and the history behind them. These include the birthplace of United Airlines, murder, mystery, and just plain fun.
Check Out This Breaktaking Romantic Hood Canal Vacation Rental
This Hood Canal hideaway has been recently remodeled and sits in the woods perched on the shores of Hood Canal near Seabeck, Washington.