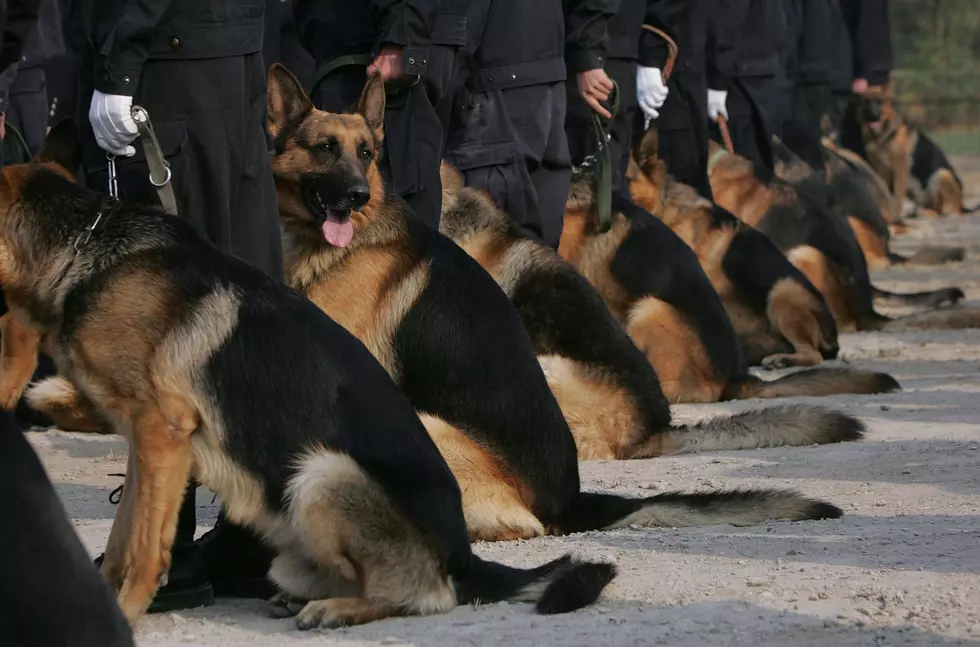 Police Dog Doesn't Want To Work Without His Sled [VIDEO]
It's the cutest video ever. A Police Dog in Idaho isn't ready to go to work unless he has his sled with him in case of snow.

It's such a cute video of Coeur d'Alene Police Department's K9 Pecco, who refuses to go to work without his sled on snow days and the video is adorable. Pecco knows he's got snow and doesn't want to forget his sled just in case he gets a break in the action.