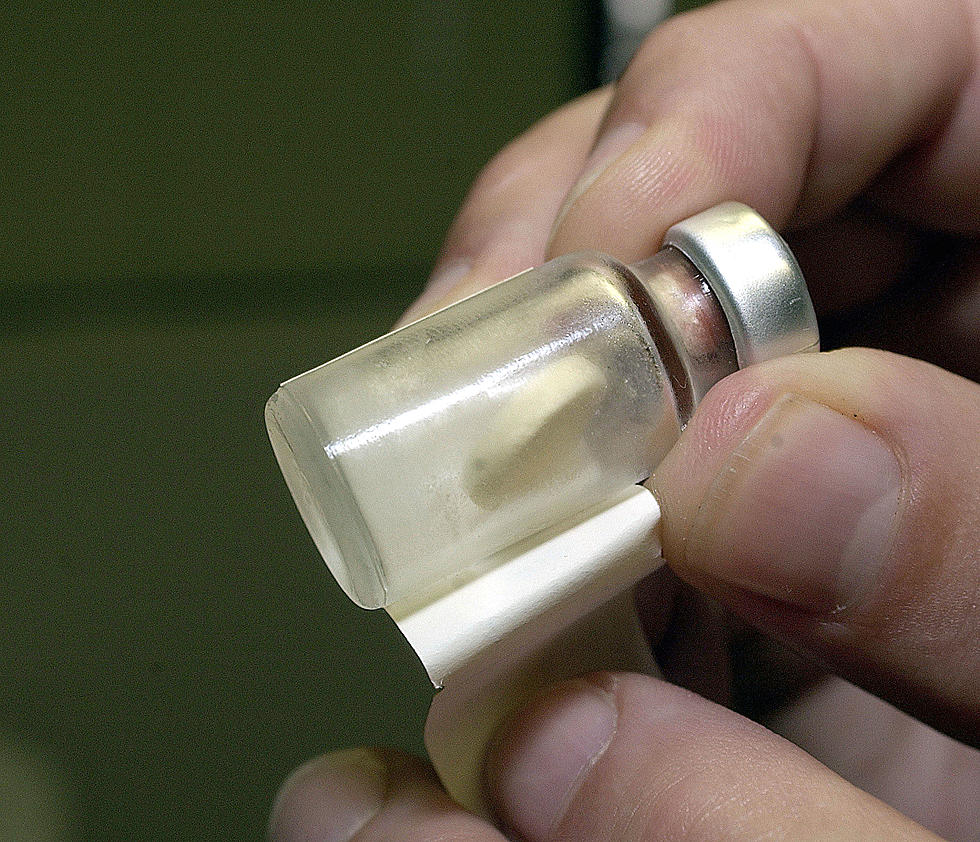 Local Poll: 58 Percent of Mandated Workers Don't Plan to Vaccinate
Getty Images
It's only been up for about 24 hours, and no, it's not Rasmussen or Gallup.
They're considered among, if not THE most, accurate and fair polling companies in the U.S. aside from non-partisan outlets.
But our poll reflects listeners and readers in the Mid-Columbia. We asked the following question:
   If you're mandated, have you gotten the COVID vaccine? Here's now respondents have chimed in anonymously:
No--58%
Am changing jobs (presumably over mandates) 16%
I got an exemption--13%
Yes--(I did or am getting the shot) 11%
The answer and percentage that surprised us was exemptions. However, this poll reflects persons who are from a wide variety of areas, not just WA State workers. It's also healthcare workers, educators and others.
Oct. 4 was the deadline for mandated workers to get at least their first dose of Pfizer or Maderma, or the Johnson-Johnson vaccine (which only requires one, but similar two-week period to be fully protected).
As we creep towards Oct. 18th, it will be increasingly interesting to see what happens, if Gov. Inslee and the state do indeed fire those who are not vaccinated. He'll probably have Labor and Industries do it--always has them do his dirty work.
If you're a mandated worker and have not taken the poll yet, click here
We have heard from one trusted, Hanford area source who works for a mandated vaccine company that as many as 10-20 percent of their co-workers are strongly considering or have already started re-employment and job search work. They're probably leaving.
READ MORE: Here are 50 ways you can improve your work from home lifestyle