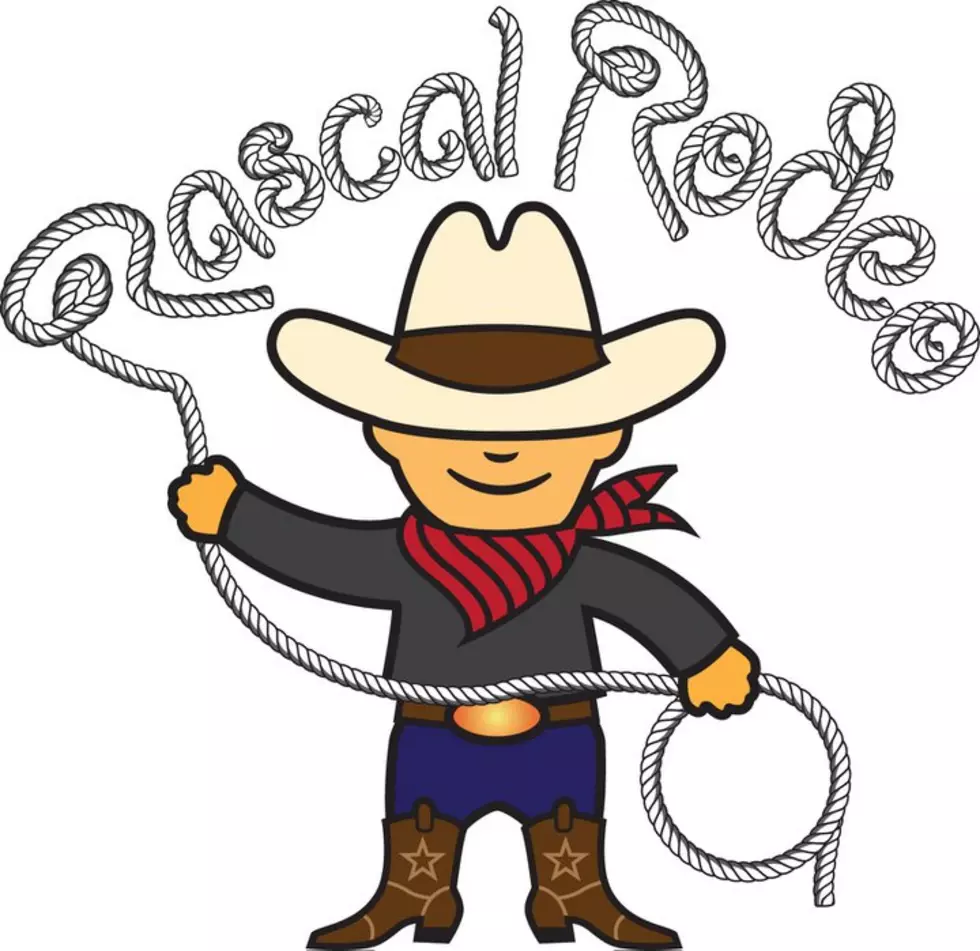 Live Auction From the Comfort of Your Own Home
rascal rodeo
Rascal Rodeo is a Non-Profit Organization that relies on fundraising to keep afloat. With all the restrictions in today's world it is getting harder and harder to get creative and keep the donations flowing in. One of their creative ideas is a virtual live auction. So get your popcorn, your pocket book, your throw blanket, get comfy on the couch and get ready to start the bidding. Instead of hosting a table for this years event Rascal Rodeo organizers are asking that you invite friends and family to take part virtually.
Online auction Opens on Thursday, Nov 19th @ 5pm and
Closes on Sunday, Nov 22nd @ 5pm. You must pre register to bid, if you would like to register you can click the button below.
For those of you who are not familiar with Rascal Rodeo you can visit their Facebook page and read more on them. We went to their page and found out the following...
We produce rodeos for people with special needs of all ages. Giving them the opportunity to be cowboys and cowgirls but also discover unknown abilities. Showing them they are loved, cared for and accepted. Text "RODEO" to 41444 to donate today.
11 Movie Series You NEED to Watch