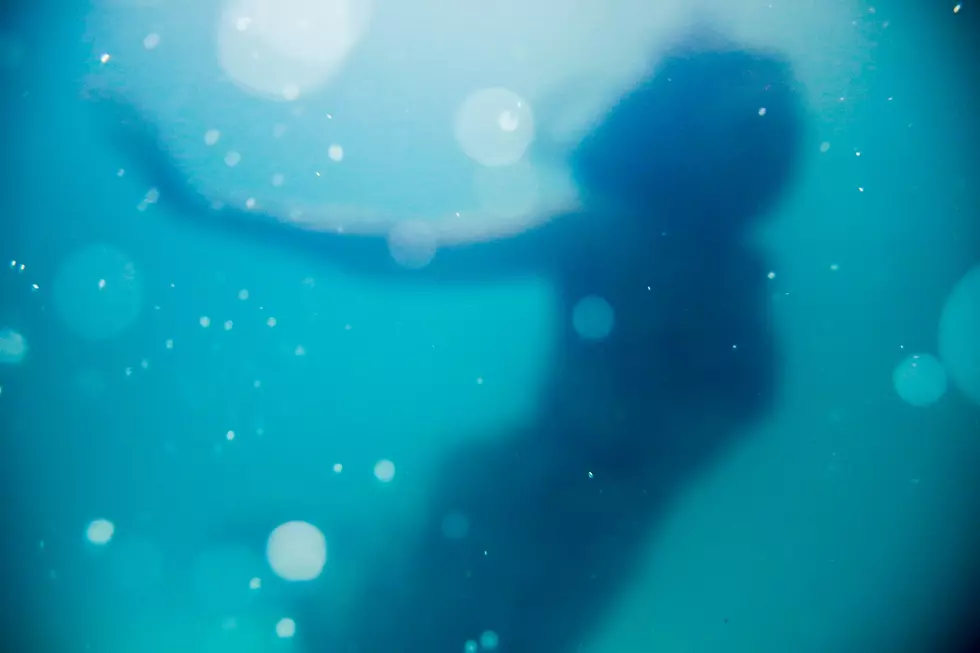 Legendary Mermaids Come To Life In Aberdeen, Washington
Photo by Nsey Benajah on Unsplash
The Mermaid Museum in Aberdeen, Washington is the perfect spot to visit this MerMAY (yes, that's a thing). Here, you can embrace the fantasy of Mer-people (men can have fins, too) and learn the folklore attached to these sea-creatures, while also learning valuable lessons about ocean ecology.
You may even encounter a "real-life" Mermaid, a popular cosplay choice, though they weren't present during my visit.
I did get to see some beautiful artwork, including sculptures and paintings, some donated by locals, some from farther away.
The gift shop is full of all kinds of Mermaid items that you never knew existed but will now desperately want; books of fairy tales, and oceanography, pillows, benches, mugs - fins!
We think of Mermaids as beautiful sirens, tempting sailors to veer off course to their doom. Well, actually, we forget about the doom stuff quite frequently, but you'll encounter good and bad Mermaid tales (and tails) at the Mermaid Museum.
One look at this curiosity-shop-worthy skeleton would've cured me of my boyhood crush on Darryl Hannah in Splash, or Aerial in Disney's the Little Mermaid. I mean, that's some Stephen King stuff right there!
The Mermaid Museum is worth a look if you're in the area, and it's attached to a winery, so make a day of it! You'll find them at 1 South Arbor Road, Aberdeen, Washington. And they're open daily from 11am to 6pm.
These 6 Unique Idaho Floating Homes Make for the Perfect Lake Vacation
You don't have to travel to Oregon or Washington State to experience a float house! There are plenty right here in Idaho.
Longing for Adventure in Leavenworth? The Shedd is Vacation Paradise
People love going to Leavenworth during the holidays for light shows, skiing, or visiting the Nutcracker Museum. If you're making plans to travel, you want to look at this Airbnb in Leavenworth.
See Inside Restored 1909 Train Car Vacation Rental
The train car, number 306, was part of the Washington Idaho and Montana Railway for about 46 years from 1909 to 1955. It carried passengers, mail, and other items during its service. The owners spent almost the entire year of 2020 moving it to the location and restoring it. Scroll down and take a peek inside and then go watch a video of the restoration process, learn more about its history, and book a night stay
here
.