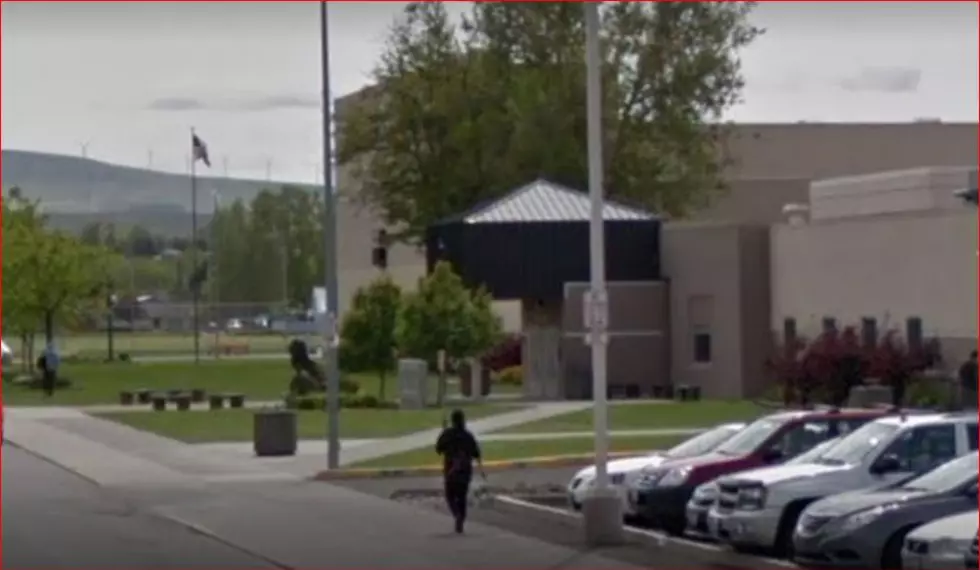 Dwindling Numbers Could End Long-Running KSD Choir Programs
2 legendary choir programs could go away unless more student numbers (Kennewick High-google street view)
It will apparently be up to students to "save" two long-running high school choir programs, one at Kennewick, the other at Southridge.
Kennewick School District officials say unless enrollments pick up in certain choir and music programs, they will go away.
The Southridge Golden Voices, and Kennewick High School's legendary Mad Hatter programs could go away if more students don't enroll. Although several hundred people showed up at the most recent school board meeting to voice their opinion about funding potentially being cut for these two programs, enrollments have not been where they need.
KSD officials say two choirs at SHS had only numbers in the teens, and the Mad Hatters only had 7 students sign up for it. Chamber choir had 12, concert choir 16.
KSD officials say there has to be at least 25-30 students for a class, otherwise the school district loses funding to provide those classes -- regardless what subject they are.
So now administrators have urged students to encourage their peers to get involved and sign up to perform. A concerted effort is being made to boost these numbers, otherwise two legendary high school performing arts groups will be no more.