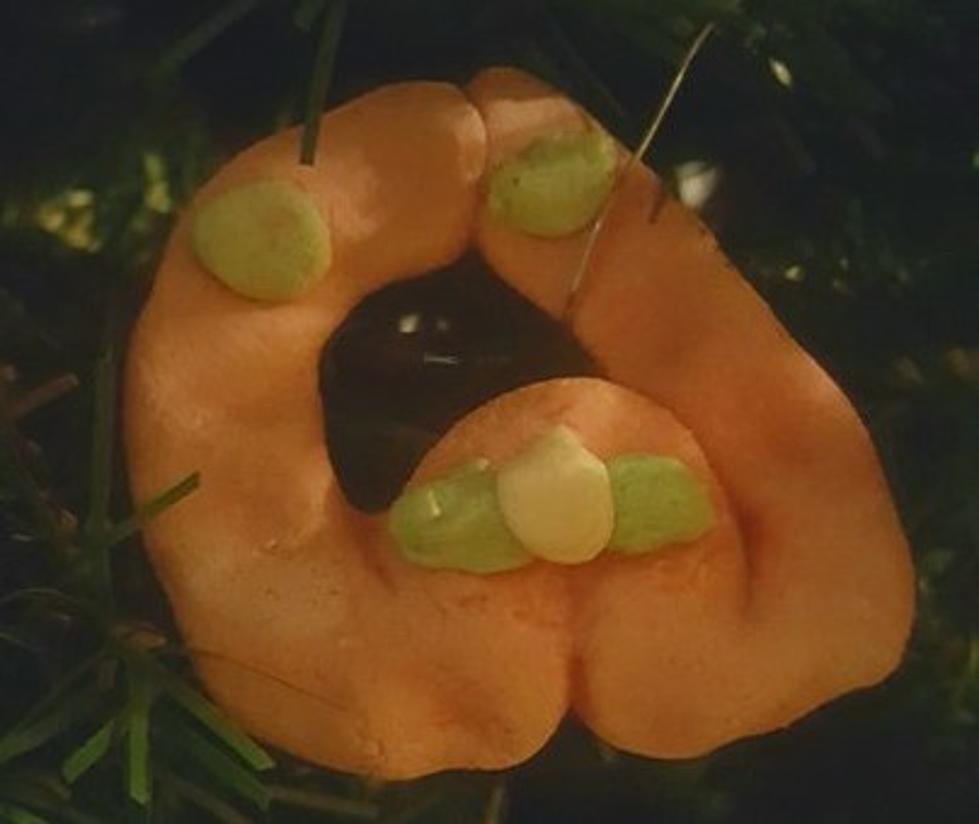 'Christmas Wreath' Wins Ugly Christmas Tree Ornament Contest!
Linda Marshall
We asked for people to share pictures of their ugliest Christmas tree ornament, the one you still hang up every year for sentimental reasons.
Linda Marshall, of Walla Walla, sent us a picture of the "Christmas wreath" and she now has two tickets to see Kenny Chesney live in Seattle in July!
"My niece made this out of dough for me about 20 years ago. She's 30 now! It's supposed to be a Christmas wreath but it looks more like a scared goober monster," wrote Marshall. "Anyway, it wouldn't be a Christmas tree if I didn't hang the wreath.'
Thank you for sharing Linda and we hope you have a great time seeing Kenny!