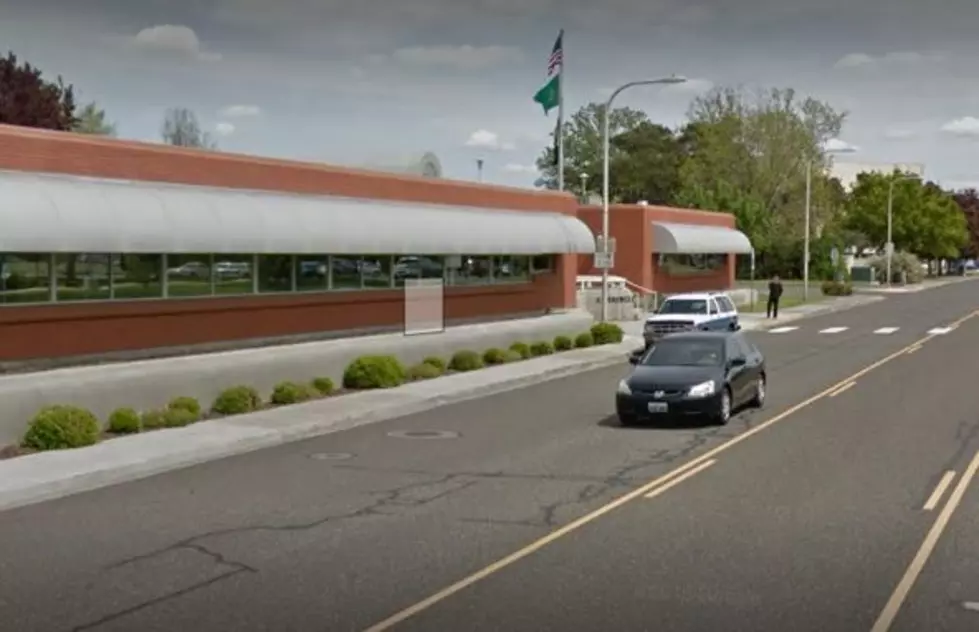 All City of Kennewick Offices now Closed Through 3-31
All City of Kennewick offices now closed til 3-31 (Google Street View)
By way of the City of Kennewick and the Kennewick Police Department, the following information has been issued Wednesday afternoon about all city offices closing:
"Effective immediately, all City offices are closed to the public through Tuesday, March 31st. While public access is temporarily suspended, the City is still open for business!
Staff is on site and able to provide most services to our residents and businesses. Business will be conducted primarily over the telephone and via e-mail. City staff is committed to ensuring customers experience minimal impacts with this temporary suspension of public access to our business offices.
City Council has also cancelled all remaining City Council meetings through the end of May with the exception of the Council meeting scheduled for April 21st. Council will schedule special council meetings for essential operational items during this time frame. In addition to City Council meetings, all meetings for City Boards and Commissions through the end of May are also cancelled unless necessary business items arise that cannot be delayed."