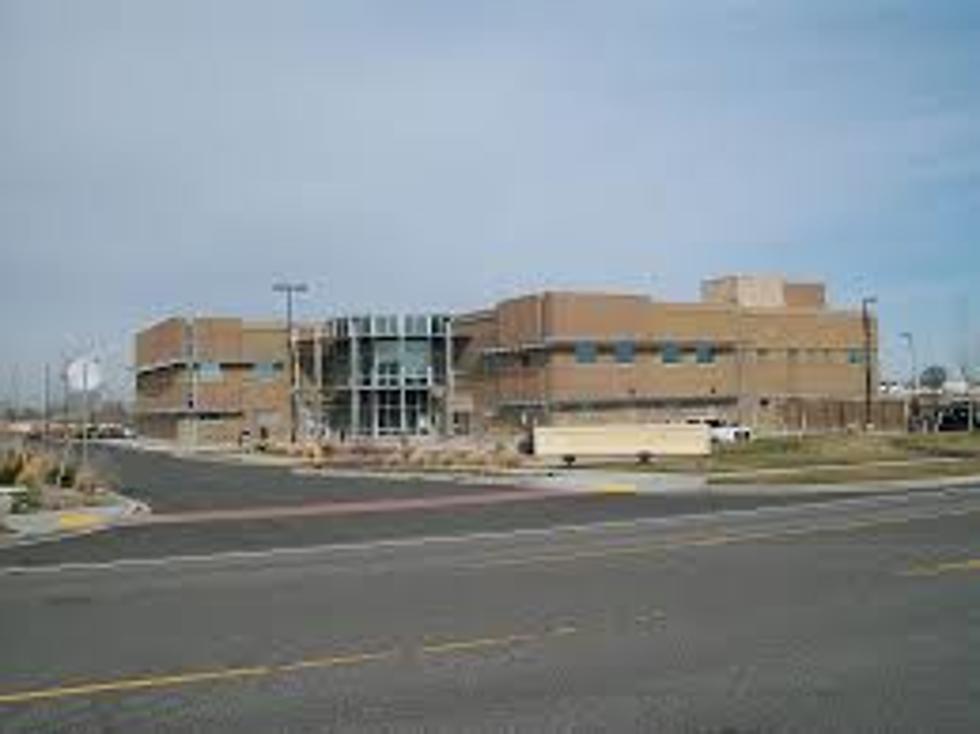 3rd Tri City COVID Death Reported–Positives Rise
BFHD office in Kennewick (Google street view)
As of 2PM Saturday March 21st, the Benton Franklin Health District is reporting a third COVID-19 related death in the Tri-Cities area.
Officials say the third victim was a Benton County man in his 70's who had previously tested positive for the virus.
Also Walla Walla reported it's first positive test, a man in his 40's. Officials say he is being isolated at home.
Including the three deaths, the total cases now for Benton and Franklin County are at 10.
Negative Benton tests are at 89, Franklin at 39, according to the BFHD website.
To see the site, click on the button below.