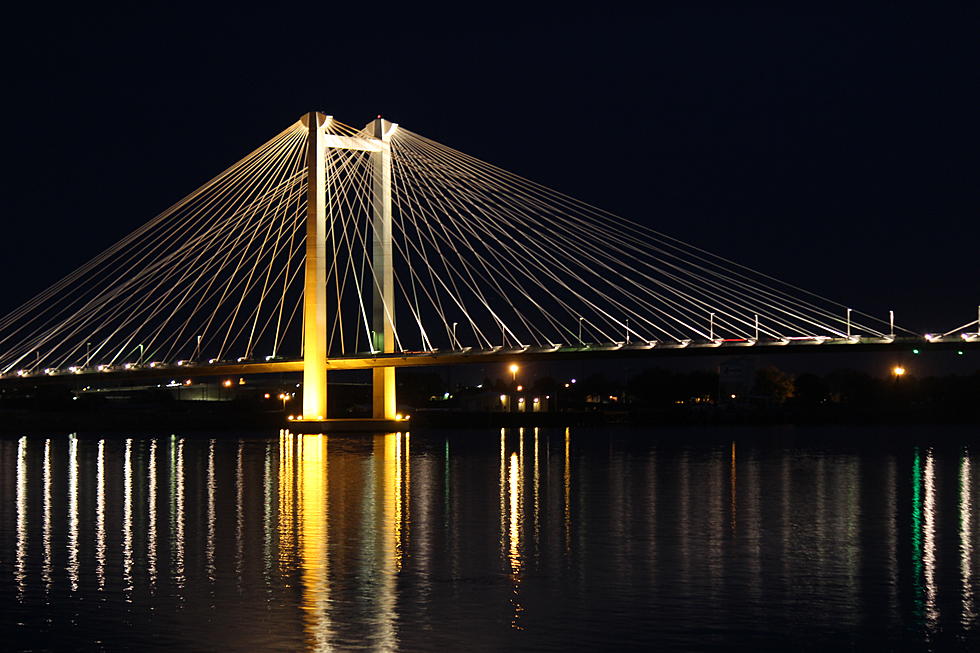 25 Awesome Photos Capture Life Here In The Tri-Cities
credit: jazmine haney
Do you know that old adage from Ferris Bueller's Day Off? Life moves pretty quickly and if you don't stop for a moment, you'll miss all the neat things around you. If you looked around the Tri-Cities a little closer, you'd see some pretty neat things.
I moved to the Tri-Cities in 2007 and I fell in love with the area. I loved it so much that I commuted to Yakima for eight years just so I wouldn't have to move.
We've got a lot to offer right here in the Tri-Cities and I thought it would be awesome to show you some pictures of how great life is here in the Columbia Basin.
I've compiled a gallery of some of my favorite pictures spotlighting life here in the Tri-Cities.
The majority of the photos are from Townsquare Media interns and a few from a free website called Unsplash. I was going through some old photo folders and thought that these pictures had to be shared.
25 Awesome Photos Capture Life Here In The Tri-Cities
We live in an awesome place and 25 photos really show how cool life really is in the Tri-Cities
Pretty cool pictures huh?
Whenever I ask people what they love about the Tri-Cities, they love that Tri-Cities has 4 distinct seasons and access to the water and the hills.
We are also close to everything you'd need from a big city like Portland and Seattle and we still have that small-town feel.
What do you love about the Tri-Cities? Let me know on the APP and thanks for checking out my pictures. If you have a cool picture of the Tri-Cities, feel free to share it on our APP as well.
10 Reasons NOT to move to the Tri-Cities
We've compiled a list of 10 reasons NOT to move to the Tri-Cities *wink *wink
10 Popular Tri-Cities Places That Are Now Gone
Take a walk down memory lane as we explore 10 popular places that are no longer in the Tri-Cities