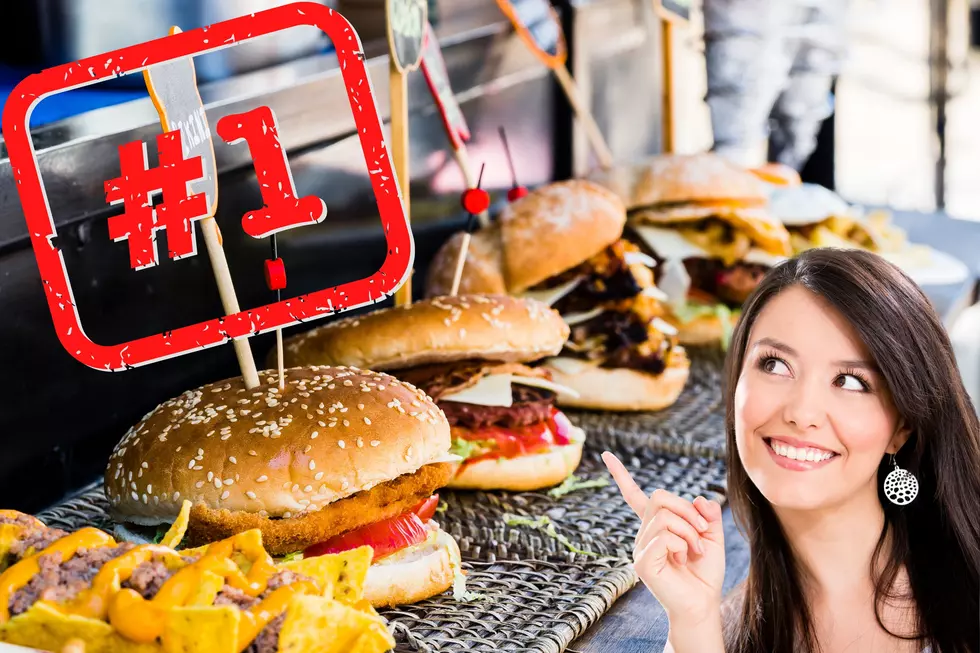 New Yelp Reviews Reveal Who's the #1 Food Truck in Tri-Cities
canva
What's The Highest Rated Food Truck In Tri-Cities On Yelp?
You learn something new every day and I learned something new today that I had no idea was a thing until today.

What Are The Best Food Trucks To Eat At In The Tri-Cities?
It never occurred to me until now but Yelp updates its review rankings all the time. As people leave reviews, your ranking can go up...or down.
I've never thought of it like that until I got a message in my inbox that there was a new Yelp review ranking for Tri-Cities food trucks. I love our area food trucks and I was curious about what the new rankings had to say.
Tri-Cities has seen a boom in food trucks over the last few years and there have been some amazing additions to the culinary tastes of the Tri-Cities that's for sure.
Here Are The Top 10 Of The Best Food Trucks In The Tri-Cities
I thought it would be cool to compile a list of the current Top 10 Yelp-reviewed food trucks in the Tri-Cities.
The #1 ranked food truck in the Tri-Cities has got a 5-star rating while several are right behind them with 4.8 rankings.
Here is the current standings of the top 10 Yelp-reviewed food trucks in the Tri-Cities: 
Here Are 10 Of The Highest Rated Food Trucks In The Tri-Cities
Yelp has rated the food trucks in Tri-Cities and here are the highest ranking food trucks according to Yelp reviews.
As you can see, Doggie Style Gourmet is the current reigning champion in the Tri-Cities but going down that list, there isn't a loser in the bunch.
I've gone to most of the top 10 and all are pretty delicious. It's awesome ranking Doggie Style Gourmet team and congrats to all of the other food trucks on the list for making some amazingly yummy food.
If you're feeling a bit hungry like I am after a list like this, take your pick and enjoy the best food and food trucks Tri-Cities has to offer.
25 Tri-Cities Food Trucks You Have To Try Before You Die!
You're going to want to lick the photos - here are 25 Tri-Cities food trucks you'll want to try before you die!