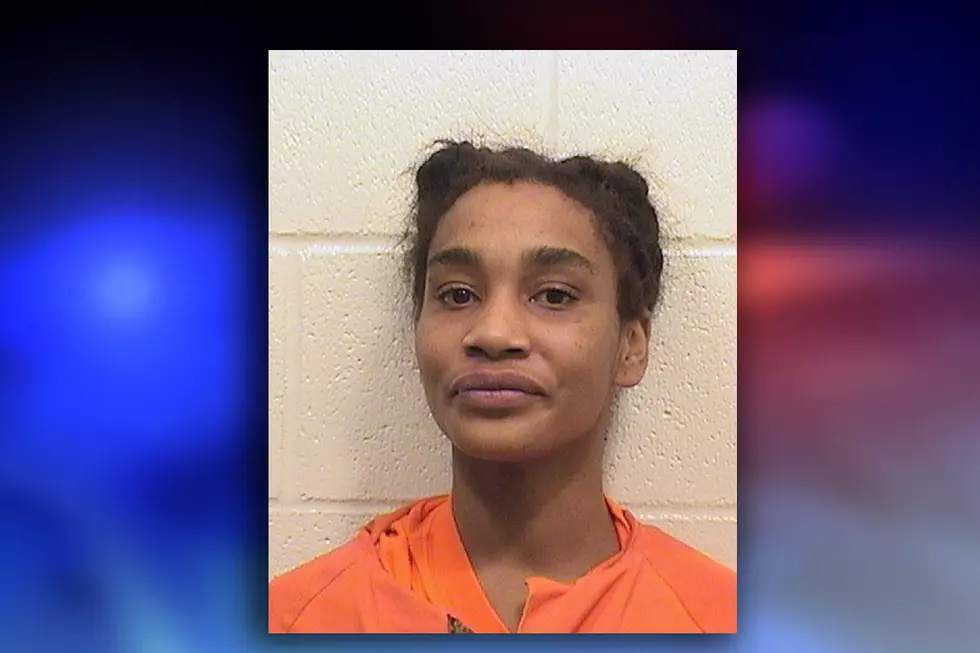 Woman In Jail for Stabbing Man in Back Claims Self Defense
credit Kennewick Police Department
A Pasco woman charged with second-degree assault for stabbing a man in the back said it was in self defense.
Shirley A. Madison was charged for stabbing Jonathan S. Ard in the back on Dec. 28. She went to the apartment complex of the father of her child and was banging and kicking the door.
Jonathan Ard, a friend visiting the father, went outside to calm Shirley Madison and an argument erupted.
Then Shirley Madison stabbed Ard in the back with a knife and ran off.
Ard was treated at Trios Southridge Hospital and Madison was arrested a short time later.
Madison told police that she stabbed Ard because "she told him not to touch her and he did," according to news reports.
Madison sits in the Benton County Jail on $15,000 bail and a state Department of Corrections hold.