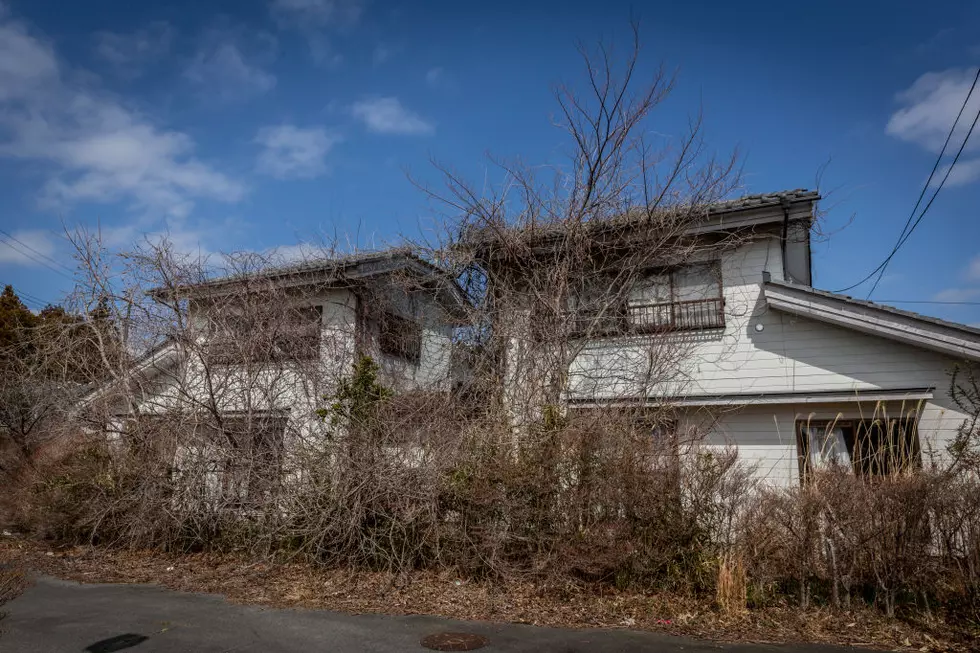 WA Eviction Moratorium Triggers Rental Property Selloff
Getty Images
Due to what many landlords and property owners are calling overreach, the eviction moratorim in WA state is reaching critical issue levels.
According to reports from sources, including Jason Rantz of AM 770 KTTH in Seattle, property owners and landlords are now starting to sell off their second homes, fourplexes, and other rental properties.
When the COVID Pandemic began, the state (Gov. Inslee) issued dozens of proclamations or emergency orders. Among them was a moratorium on evicting tenants from rental properties; mainly protecting them from not paying rent.
Most people understood with thousands of workers being sidelined, and financial and economic relief weeks behind (remember the Nigerian unemployment scam?) this order made sense. However, as time has worn on, and jobs return, the financial pressure on landlords and property owners is mounting.
While there's been reportedly millions doled out by the state tenant relief, and landlord relief according to Inslee, it's had about the same impact as his business relief. There's not, nor will there ever be, enough money to help property owners stay current on their own mortgages.  The money doled out through the Working Washington business relief program only helped a fraction of Washington state's small businesses; and the same goes for property owners.
  According to Rantz's report, he spoke with Seattle based ReMax Property Manager Heather Maggio on his afternoon radio show a few days ago.
She says the City of Seattle, as well as the entire state (government) have greatly limited what property owners and landlords can do with delinquent tenants. Unless they are directly causing harm or danger to other tenants, or damaging-destroying property, landlords cannot use their usual eviction tools to get rid of them.
Because landlords and property owners still have to pay their own mortgages on these second properties (rentals) many are now choosing to give up and sell them off. This has already started to reflect in shortages of rental properties for other people looking to rent; less rentals equals even higher rental rates--because of supply and demand. In the end, it hurts both the property owner and the tenant.
Back on March 8, 2021, the Washington Policy Center addressed this issue, saying these extended moratoriums hurt more than they help. Most landlords and tenants can reach some sort of agreement for at least some of rent to be paid. But these far reaching, 'blanket' eviction bans are allowing truly delinquent tenants to basically stay rent free--with no intention of paying.
WPC says since the beginning of the pandemic, in King County, at least 109 property owners have had to either sell their rentals, or do what's called an owner-occupy of the home. That compares to what WPC says were 7 such moves prior to September, 2020.
The ripple effect is beginning to make it's way across the state as well.
  Many businesses have changed policies and procedures due to COVID as well, here are some of them.
READ MORE: See how some companies are changing their businesses to combat COVID-19