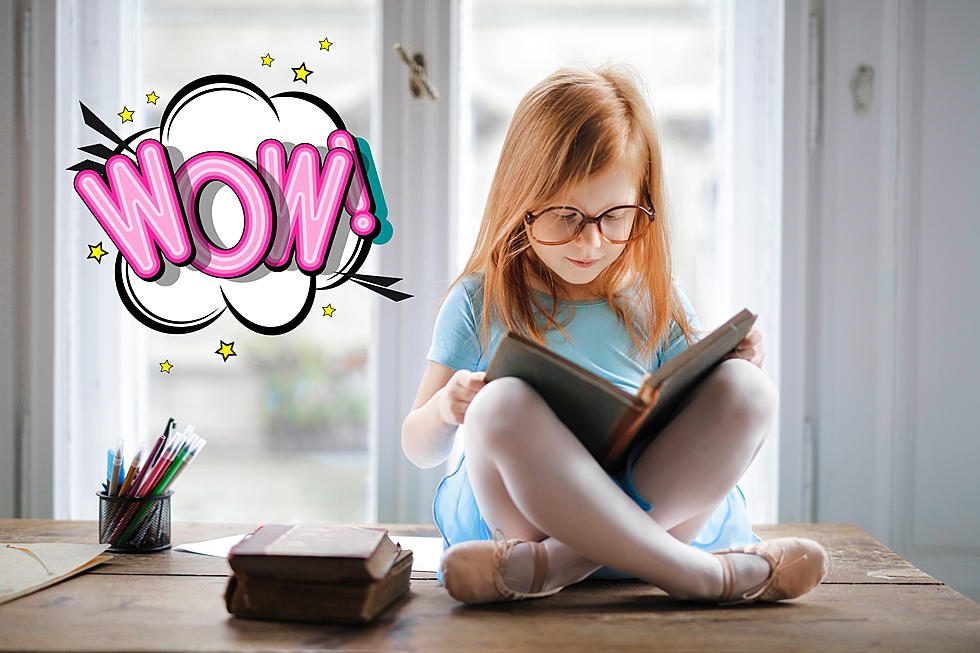 Great News For Tri-Cities Young Readers! Dolly Parton's Imagination Library Returns! FREE BOOKS!
Canva
Great news for young readers in Tri-Cities!
It's been announced that Dolly Parton's Imagination Library is making a return to the Evergreen State.
Dolly Launched her Imagination Library in 1995.
The program began by distributing books to children 5-years-old and younger to the impoverished Tennessee County, where Dolly grew up. Tennessee adopted the program statewide and since then, it's expanded to 5 countries.
Washington is the 11th state in the U.S. to adopt the program statewide. There is one last step, Governor Inslee's signature.
"I am so excited to be working with Superintendent of Public Instruction, Chris Reykdal and United Ways of the Pacific Northwest to bring my Imagination Library to more children and families across Washington! Together we can inspire a love of reading that will last a lifetime," say's Dolly Parton.
According to a press release:
"We're thrilled to be able to expand literacy in Washington through this partnership with Dolly Parton's Imagination Library and UWPNW," said State Superintendent Chris Reykdal. "We know the birth to five age range is a critically important time in reading development and expanding access to underserved areas across the state will help set up the next generation of readers for success."
To enroll your child in the FREE program, click the button below.
Free books will be available for all Washington families. You can learn more about the program here.
LOOK: Here are 25 ways you could start saving money today
These money-saving tips—from finding discounts to simple changes to your daily habits—can come in handy whether you have a specific savings goal, want to stash away cash for retirement, or just want to pinch pennies. It's never too late to be more financially savvy. Read on to learn more about how you can start saving now. [
From:
25 ways you could be saving money today
]
25 Missing Children From Washington, Do You Recognize anyone?
It's every parent's nightmare. When children go missing from home, school, anywhere, fear sets in. Who took the child, teen, or adult? What happened? Please take a look at these missing children going back to 1971. One of these kids could be your neighbor, a fellow co-worker, or parishioner. Do you have any information about any of these children?
Tri-Cities, Washington Restaurants Serving Delicious Breakfast
You know what they say, breakfast is the most important meal of the day. Whether it's eggs, oatmeal, or cereal, it's always best when you can start your day with a balanced meal. Maybe a fluffy omelet, or pancakes, breakfast is most enjoyed with others. But where can you go to get a great breakfast in Tri-Cities, Washington? Let us show you!