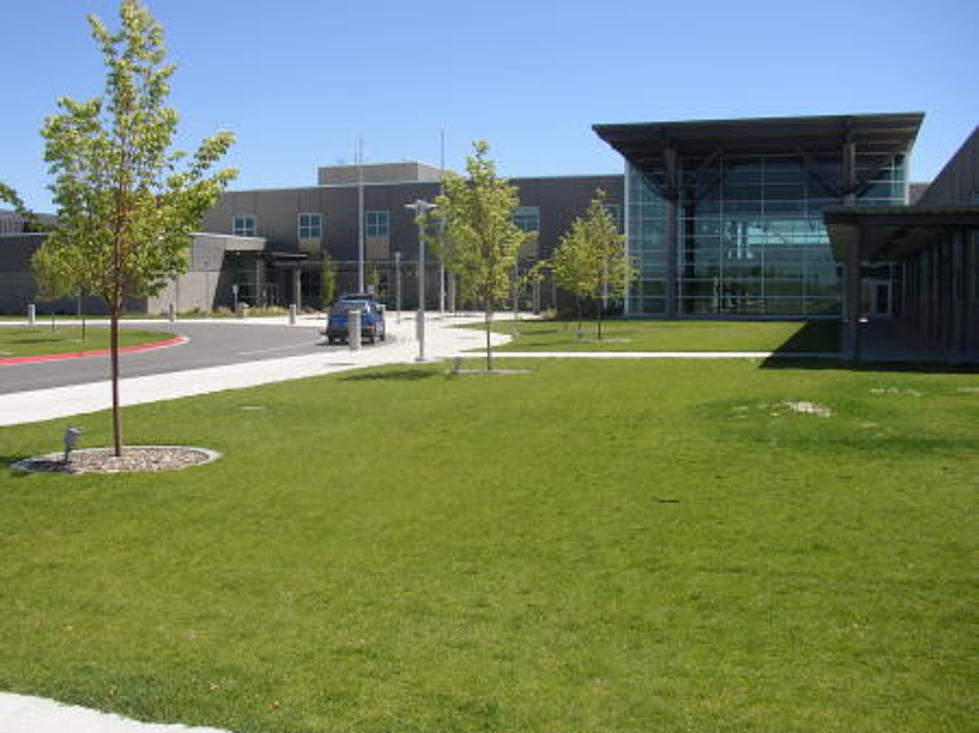 Threat Against Richland High Results in Emergency Expulsion
Threat at Richland High School (RSD.org)
Richland school officials released this information earlier this morning (Wednesday):
"THREAT REPORTED AT RICHLAND HIGH SCHOOL: At 10:40 a.m., RHS administrators received information about threats being made against Richland High in a text message. A student who allegedly made the threats was identified and the school placed in lockdown until the student could be located and removed from the school.
The Richland Police Department was notified and they have taken the student into custody. The student has also been emergency expelled."
No other information was released.