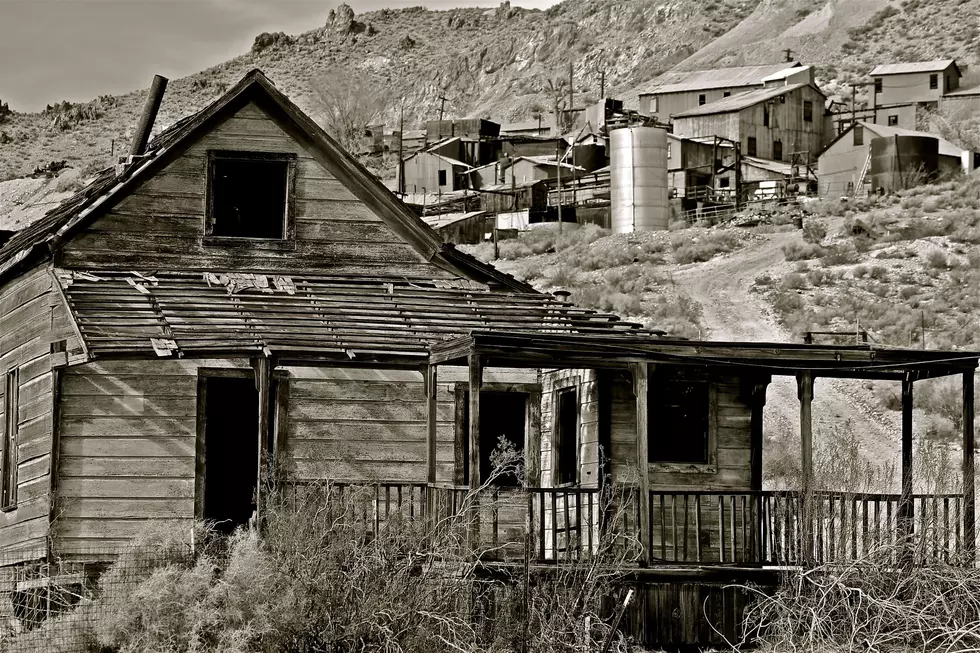 Oregon's Coolest Ghost Town Isn't As Abandoned as You Might Think
canva.com
Explore An Oregon Ghost Town That's Been Named "Coolest" In The State
An Oregon ghost town near The Dalles Oregon isn't as abandoned as you might think.
Popular Oregon Ghost Town Only Has Nine Residents
If you love exploring history, this quick day road trip from the Tri-Cities will be worth it. It's a few hours away from the Tri-Cities near The Dalles Oregon.
Take a trip to Wasco County Oregon and you'll discover the ghost town of Shaniko Oregon. The one difference is that Shaniko isn't totally abandoned. There are a few residents but overall Shaniko is a ghost town that tourists love visiting.
According to the State Of Oregon website, Shaniko was founded in 1902 and was once Wasco County's fifth-largest city with a total population of 495 residents back in 1910
Some buildings remain and it's become a popular ghost town destination in Oregon.
Why Isn't Shaniko Oregon More Of A Tourist Destination
Water issues prevent large-scale tourism. A few structures still stand, like the old wooden water tower, city hall complete with an old jail, the school, and the old post office according to the state's official website
The population was 36 back in 2010 and now the US Census estimates that 9 residents call Shaniko home.
Local businesses operate seasonally from April to September to accommodate tourists.
The cool thing is that Shaniko is only a few hours away from the Tri-Cities near the Dalles Oregon making for a quick day trip. You could pack a lunch, take the family and enjoy this not-so-much abandoned cool ghost town which in 1959 was named "Oregon's Ghost Town Of The Year".
You can map out the trip and get more details on Shaniko here.
Super Cute Packwood Cabin Is A Perfect Winter Getaway
want to getaway? check out this super-cute Packwood cabin that's the perfect winter getaway
25 Small Washington Towns Worth Visiting During The Summer
check out these 25 small towns in Washington that are worth visiting during the summer