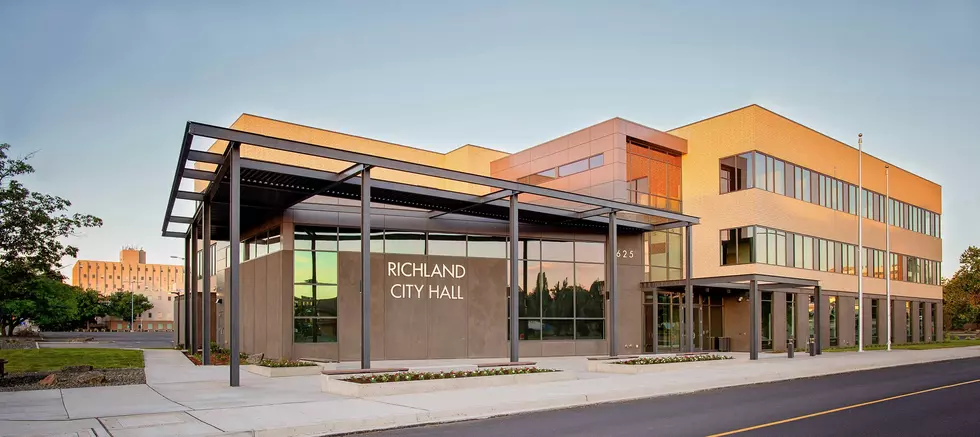 Richland Road Closures and Detours for Cool Desert Nights
City of Richland
The 26th annual Cool Desert Nights, one of the largest events in Richland, continues tonight through Sunday. This classic car, street rod and motorcycle event will temporarily close portions of roads in Richland.
Today, Friday, June 21, portions of George Washington Way (Jadwin to Symons) and Jadwin (Lee to Swift) will close for the car cruise, 6:30 p.m. to 9:00 p.m. Cross streets along this route will also be closed during this time at Knight, Swift, Hunt and Symons.
On Saturday, June 22, cars left in the Uptown Parking Lot overnight will be towed beginning at 4:00 a.m., to allow for the "Show and Shine" participants. George Washington Way, between Symons and Williams will close from 5:00 a.m. to 5:00 p.m.
And don't miss the Party in the Park on John Dam Plaza tonight and Saturday night. Just $10 to get in, 21 and over, great tunes both nights! See you there!