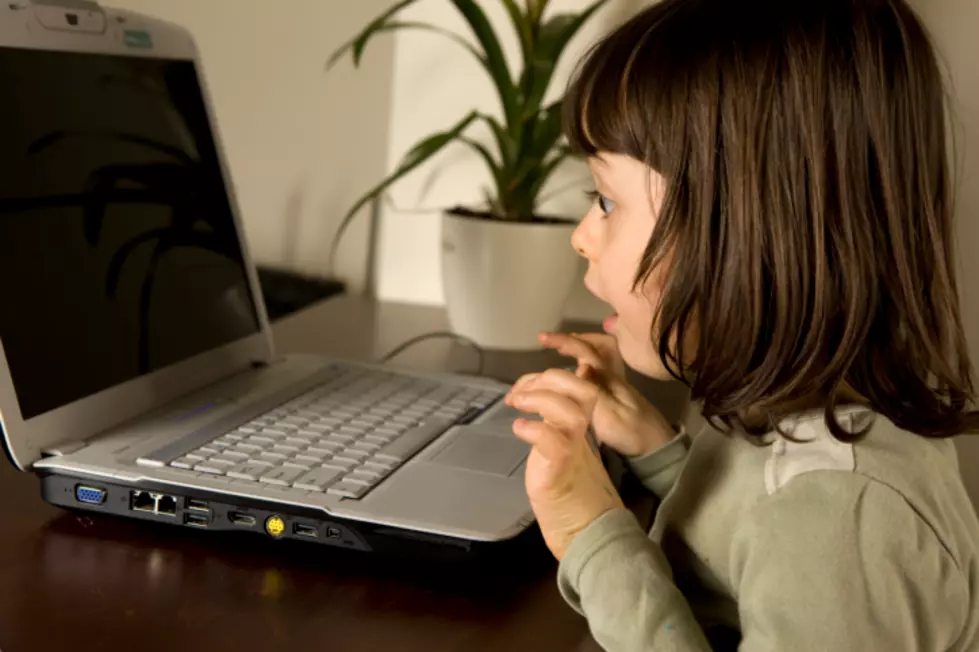 Really, a Dress Code for Students Distance Learning?
Grzegorz Oleksa
Is this for real?  Yes.  It is.
Students who attend school in Springfield, Illinois remotely have a dress-code policy.  They must not wear pajama pants, slippers, hats, bandannas, or sunglasses.
Officials with Springfield Public Schools are hoping the students will follow the same dress-code on their Zoom streams as if they were attending in the classroom.
The district has approximately 14-thousand students and classes start on August 31st in person and online, in a modified schedule.
How will this be enforced?  According to a statement from the district:
"If there is a specific concern as it relates to dress code, we will address it individually with the student and their family."
While some parents don't agree with the dress-code the district maintains that the policy changes were developed with both teachers and parents.
I do have a question.  "Who is the Pajama Police?"
Enter your number to get our free mobile app
READ MORE: See how some companies are changing their businesses to combat COVID-19