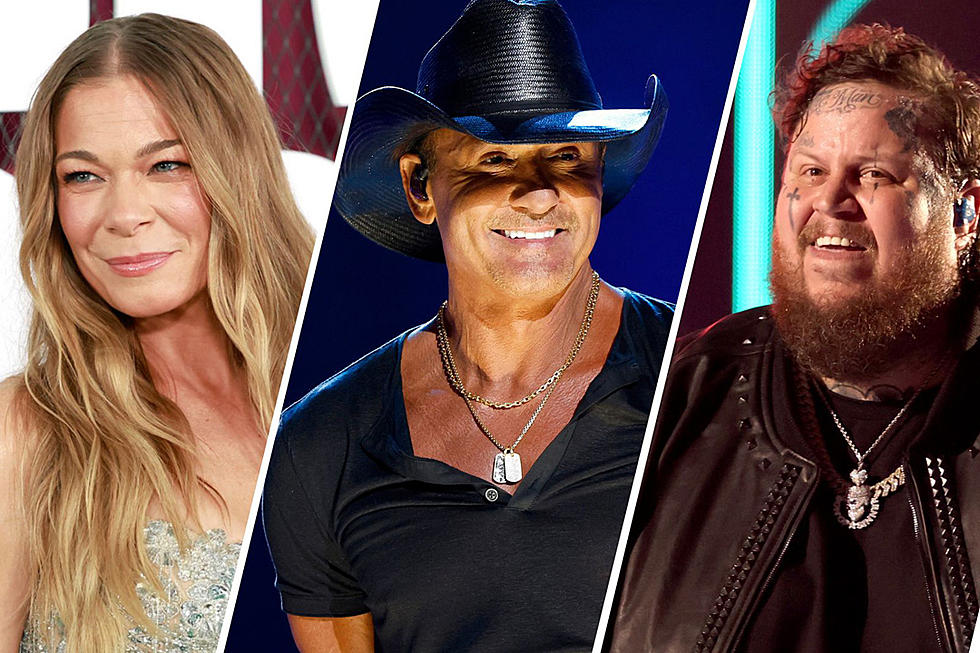 60 Real Names of Country Music's Biggest Stars
Getty Images
The real names of country music's most famous singers are often variations of a birth name. Sometimes, a nickname is used. Sometimes, the celebrity seems to have simply pulled a name from a hat.
Jelly Roll, Kid Rock and Johnny Paycheck are three artists who obviously use a stage name, but did you know Tim McGraw, Carly Pearce, Walker Hayes and Toby Keith do, too?
Luke Bryan is a "Thomas" in real life. Patsy Cline is a "Virginia." Eric Church and Lee Brice actually share the same first name.
Country legends and newcomers are all included on this list of country stars' real names. If your favorite artist is not included, it's because they use their birth name or a popular variation of it (Johnny Cash is John R. Cash, for example).
60 Country Stars' Real Names Revealed
Now organized alphabetically to help you find the real name you're searching for.
Gallery Credit: Billy Dukes