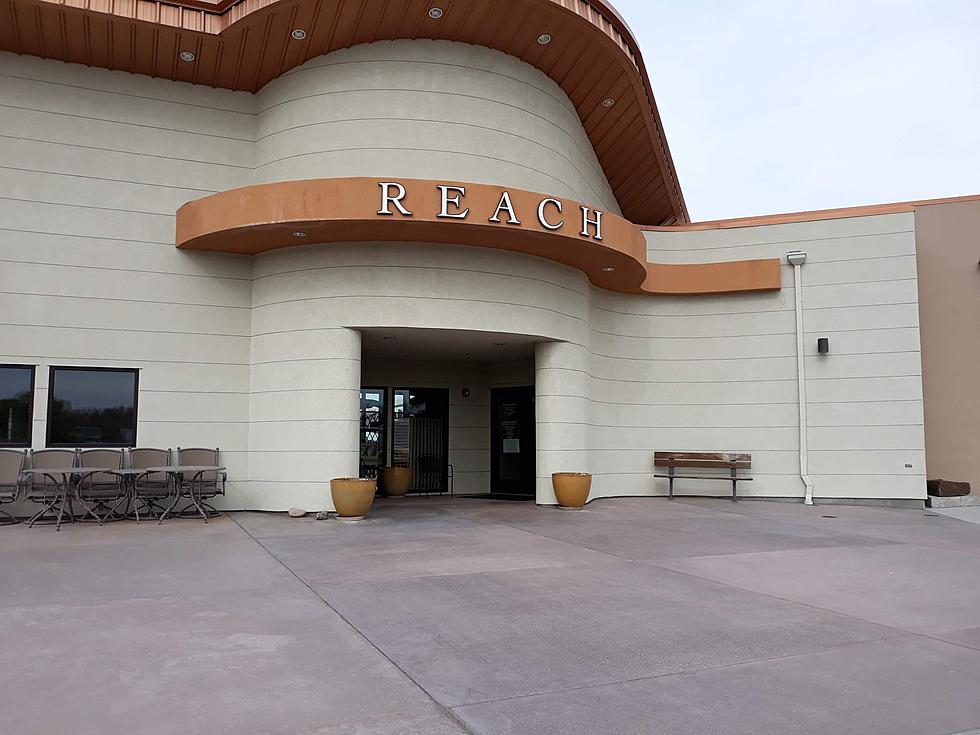 Richland's REACH Museum is OPEN for Tours
Credit: REACH Museum Facebook Page.
After being shut down due to the Pandemic, the REACH Museum is Now officially OPEN! The museum hours are limited to Fridays and Saturdays from 10:30 am-4:30 pm, and Sundays from 12 noon-4:30pm.
During April and May, private tours are available Monday through Thursday. If you have a group wanting to take a tour, you're advised to call ahead to make a reservation, due to limited capacity. At the end of May, the museum will reassess and decide if they can extend hours of operation.
Admission to the REACH Museum is $10 for Adults, $6 for Seniors 65 and older, students between 6 and 18-years of age, and Military. Children 5 and under get in FREE.
The REACH Museum is located at 1943 Columbia Park Trail in Richland.
Upgrades have been made to exhibits during the closure, with new signs and more.
According to the REACH Museum website:
The REACH Museum and Reach Foundation stand with many cultural, civic and business entities on making a statement against racism, injustice, and inequity at a time when that voice is needed most. We stand committed to do our part by creating a fair and equitable workplace, and an accessible museum that inspires learning by sharing stories of the Mid-Columbia River Region, all its people, and its impact and contributions to the world.

One of the Museum's core values is to be an intentional, inclusive, and a reliable public partner.  We join forces with organizations like Battelle, Pacific Northwest National Laboratory (PNNL), STCU, Women Helping Women Fund Tri-Cities, and local Rotarians to make museum programs more accessible to our community. One way of doing this is to eliminate financial barriers that often prevent families and students from visiting the museum.  Looking out for vulnerable families and students is at the core of our work on equity and inclusion; and with financial grants from these organizations we are able to offer more programs free of charge.  We encourage other organizations to join us in caring for our community and providing opportunities for educational, civic and cultural engagement.
Our friends at KEPR Action New have more about the REACH Museum opening here.
LOOK: 100 years of American military history
KEEP READING: Scroll to see what the big headlines were the year you were born