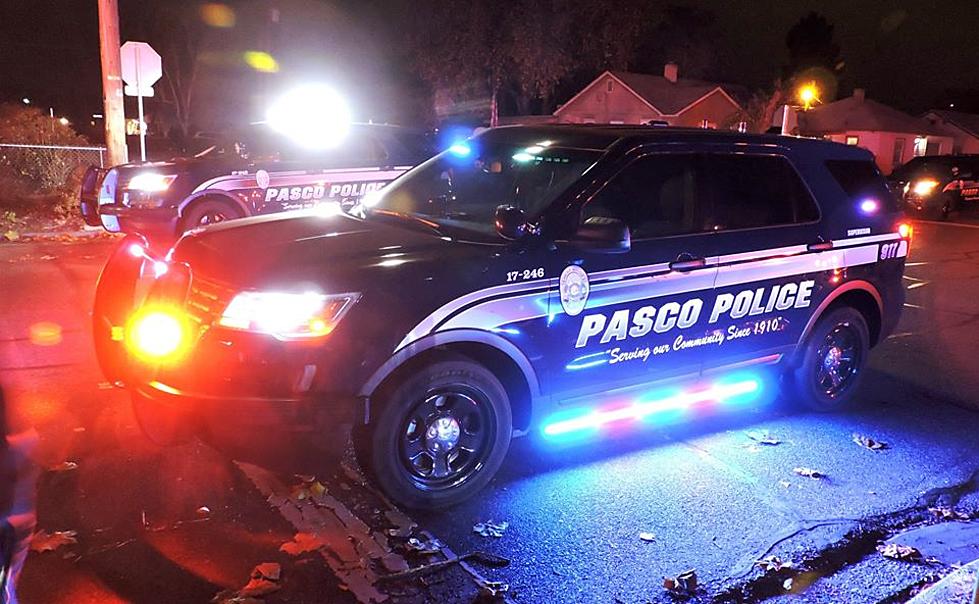 Police Mental Health Ride-Alongs To End in Tri-Cities. Why?
Mental Health Ride-along program ending (PPD)
Since 2019, Tri-City Law Enforcement has had the assistance of ride-along mental health professionals, who've been invaluable.
Program began with a grant, but now it's expiring
As we reported in November 2019,  the grant was through the Lourdes Health Network Outreach team, and the plus $1 million dollar grant allowed up to 3 trained mental health professionals to ride along with or be available at any time for area officers.
   These workers were responsible for helping dozens of citizens in various states of distress during police calls to be helped or prevented from harming themselves or others. Many police calls were not about people who needed to be arrested, but those in various states of emotional or mental distress.
Program ending due to grant expiring
Now, local officials say the grant is expiring, or has been used up, and the program will be ending very shortly.
While there won't be mental health professionals riding along, area law enforcement can still call the 24-hour Crisis Center for help when these cases come up.
But given the emotional state of many people, especially post-COVID,  it is hoped perhaps another such grant or funding can be found to resume the program.
KEEP READING: 15 Natural Ways to Improve Your Sleep