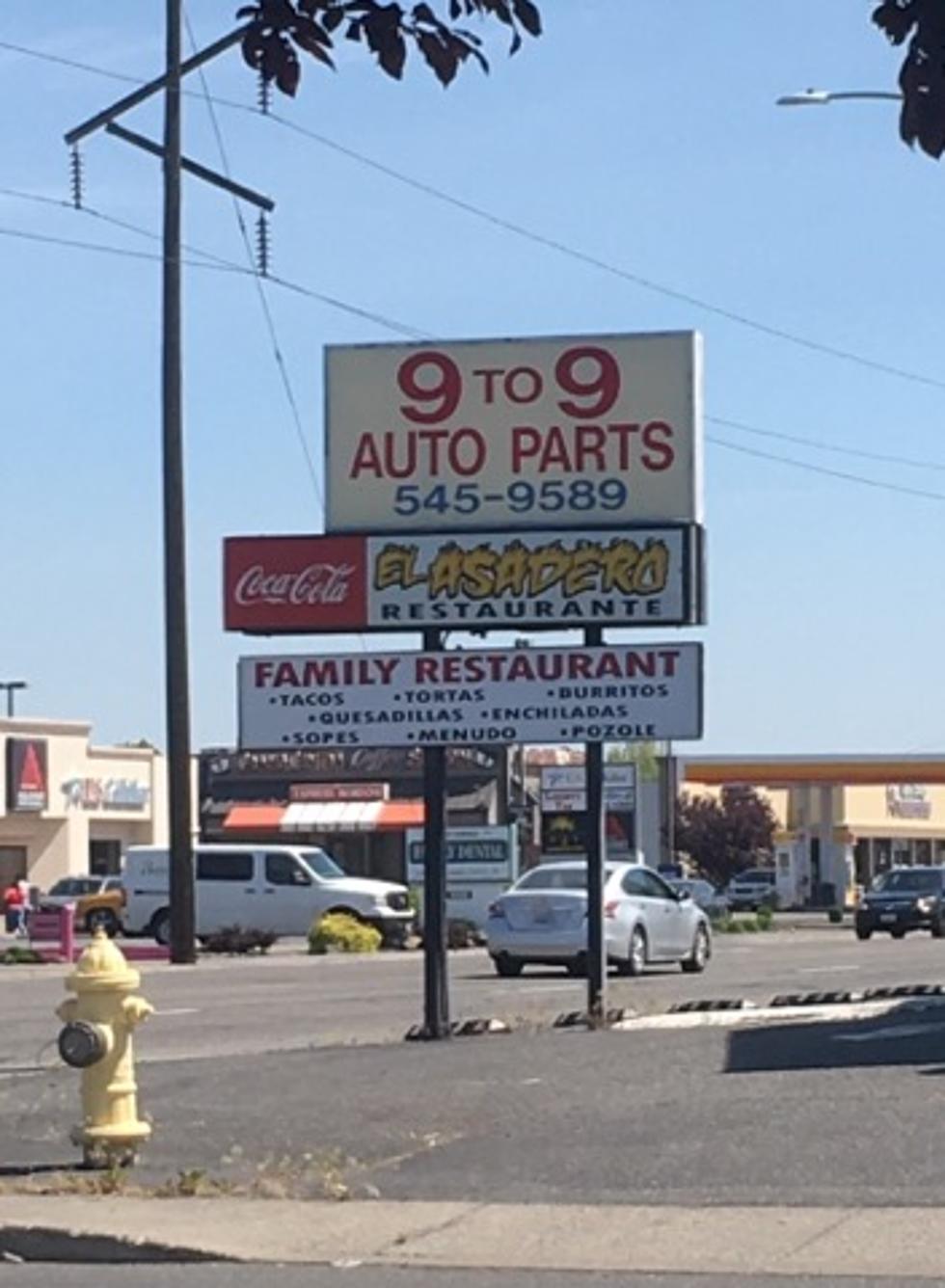 Pasco Restaurant Opens New Location in Richland
Andrew Kirk
When El Asadero opened in Pasco 15 years ago it was a new, struggling business like any other. But over the years, business has been good at the Court Street restaurant located roughly half-way between 395 and 20th. Now the father-son team that owns El Asadero has opened a new location at 127 Gage Blvd. in Richland (near Wingstop and Bonefish Grill).
The father -- who used to be a chef in Mexico -- built El Asadero from the ground up. The son grew up around daily restaurant life and now appreciates how hard his father worked in those early years and wishes to participate in the business.
With Qdoba in Queensgate closing and Chico's Tacos on Columbia Center Boulevard gone, it's really exciting to have new places to try.