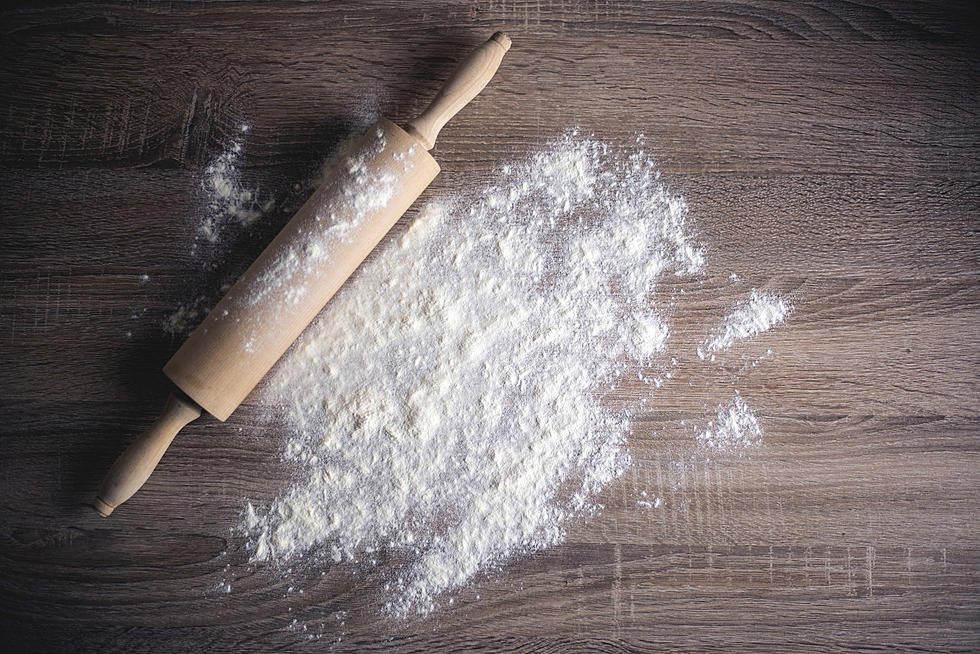 Pasco Woman Needs Our Votes to Win "The Greatest Baker"
vesa011
A Pasco woman needs our support in a worldwide baking competition.
Katrina Jackson, a mother of three boys has been baking for years and since the Covid-19 Pandemic hit, she's taken up her baking passion. Jackson currently is in the quarter-finals of "The Greatest Baker". The competition is online.
If Katrina Jackson receives the most votes, not only will she win the title of "The Greatest Baker"...she'll take home $20,000 and get a feature in a baking magazine.
Katrina has been baking and decorating cakes for friends and family during the pandemic. She's created many multitier cakes for people. Jackson feels fortunate that her friends trust her enough to be able to pull off successful creations for whatever the occasion.
So far in the "The Greatest Baker" competition, Jackson has beaten out 13,000 other contestants.
This is where we come in. Katrina Jackson needs our votes.
Along with the title of "The Greatest Baker", $20,000, would be a feature article in Bake From Scratch magazine.
You can vote for Katrina Jackson by clicking the button below.
Our news partners at KNDU have produced a segment with our local greatest baker, Katrina Jackson. you can view it here.
Should Jackson win the baking competition with our assistance, she hopes to open her own bakery here, in the Tri-Cities. Let's help her do that.
Tri-Cities Eats and Sweets We Can't Live Without
Check out these places that we can't seem to live without in the Tri-Cities
Here Are 10 Washington Towns You Need To Visit In 2021
Check out these 10 Washington towns you need to visit in 2021